Summertime is when people and their furry family members spend a lot of time outdoors, walking, playing, hiking, and swimming. Everyone needs more protection this time of the year. There are basic precautions that we can take like avoiding vigorous activity during the hottest times of the day, seeking shade and drinking plenty of water. People and their pooches can also keep cool, safe, and comfortable with these 5 top summer products.
Here's what's striking my fancy for summer.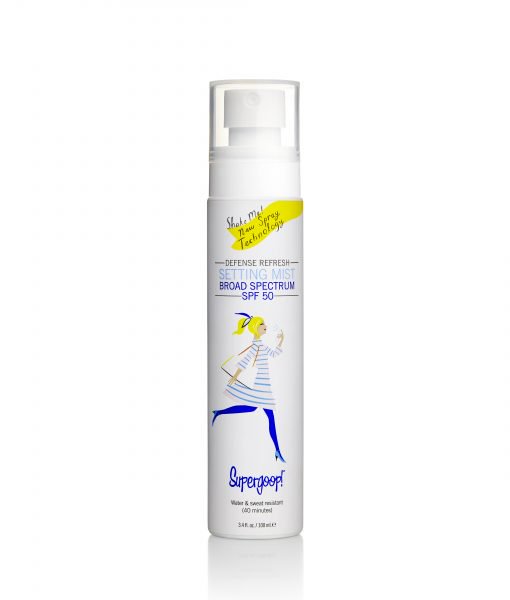 Won't go anywhere this summer without Supergoop's new matte finish 3-in-1 setting mist in my handbag or carry-on. It sets make-up, controls oil, and delivers UV photo-aging protection. Mist in the morning after applying make-up and freshen up at mid-day and afternoon. Its antioxidant-rich rosemary and mint ingredients help improve skin's complexion and it delivers an invigorating essence, for fresh, flawless, SPF 50 protection throughout the day. Great for all skin types and comes in a TSA approved size. This setting mist is a Shape's Sun Award winner for best over make-up category.

I am not exaggerating when I say coconut is a beauty cure-all. It's hydrating, healing, soothing, softening, nourishing, and comforting. Palmer's® Coconut Oil Formula™ products contain ethically and sustainably sourced Coconut Oil and Tahitian Monoi Oil, infused with Tiare flower petals. These natural ingredients deliver luxuriously rich moisturization for decadently pampered skin. I love the fact that there is no parabens, no dyes, no sulfates, no gluten and no mineral oil, in this wonderful smelling lotion! Also, Palmer's Coconut Oil Body Lotion contains high levels of naturally occurring fatty acids and proteins that are essential in keeping skin radiant and healthy looking. I've been using Palmers for over 20 years, and there is nothing better than this!

Love Coppertone's new Clearly Sheer Whipped Sunscreen SPF 50! It goes on smoothly, absorbs quickly and doesn't leave a sticky feeling or make your skin look shiny. It moisturizes and makes my skin feel very soft. The whipped texture is wonderful, because it doesn't drip all over. Here's a great beauty tip: Spray a small amount of this whipped sunscreen in your hand. Add a drop of your liquid foundation. Mix together and apply to your face for instant tinted sunscreen.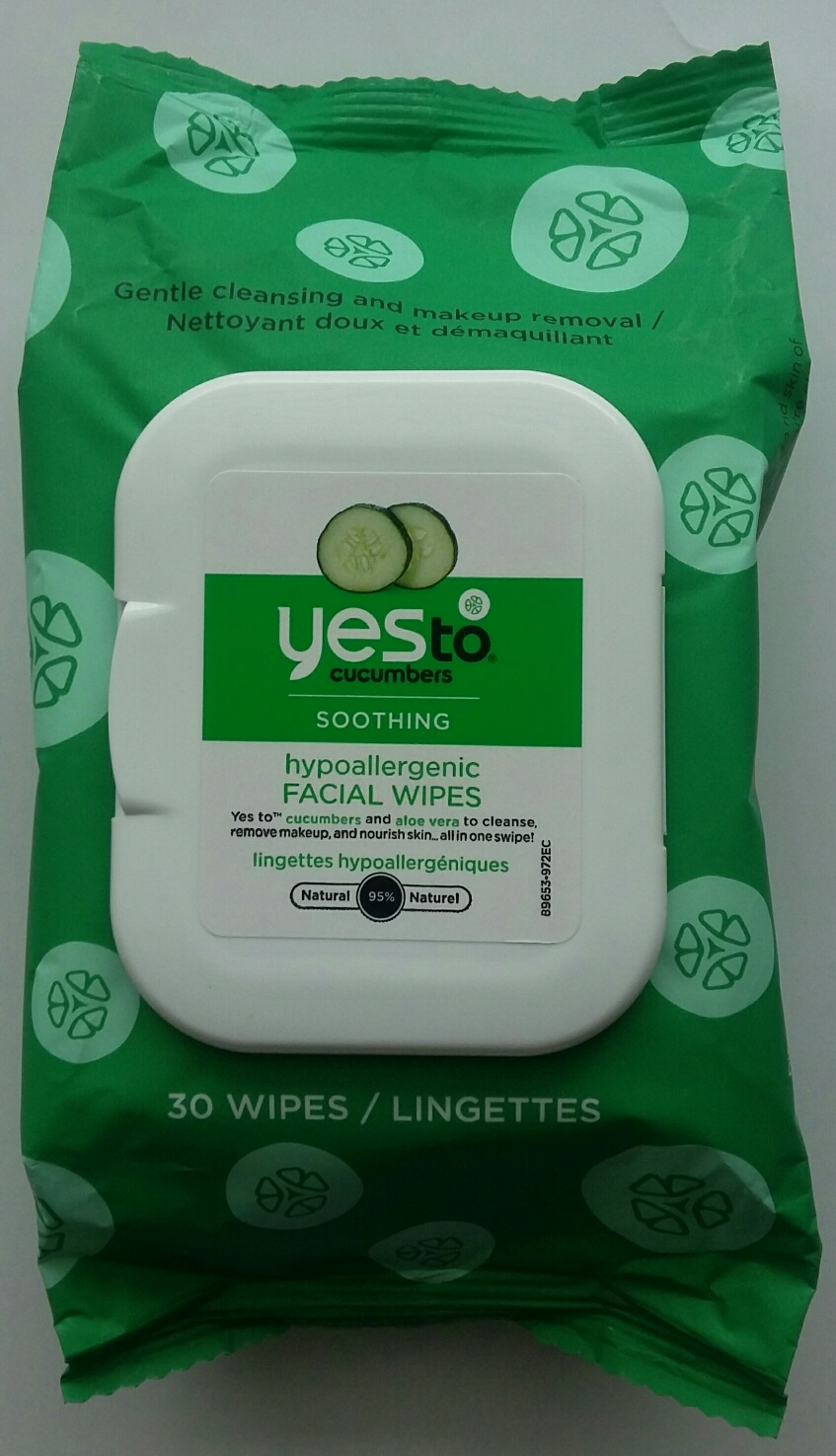 Say "yes" to cucumbers! Yes To Cucumbers and aloe vera Hypoallergenic Facial Wipes gently remove dirt, sweat and makeup (eye makeup too!) without the need to rinse. These are the best wipes on the market for everything from freshening up to wiping my Romeo's paws after a walk. The 10 count package is a nice size for traveling, leaving in the car or in your purse. Even better, they're handily tucked in a back pack or beach bag.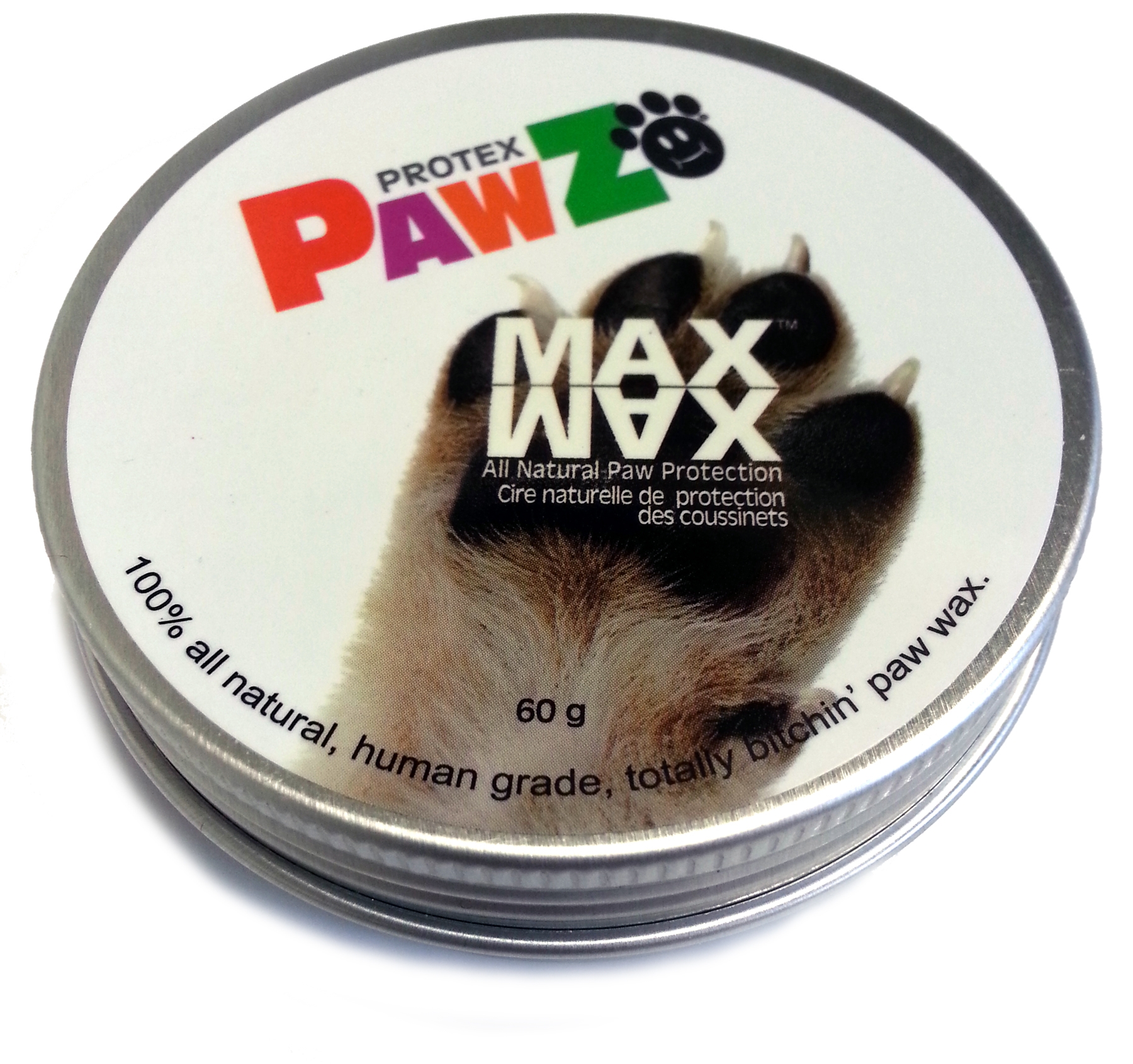 Summer, fall, winter, and spring. Pawz Maxwax is a must for all seasons. Here in South Florida, where the weather and pavement is hot all year round, I use it to cool, soothe, and moisturize my Romeo's paws. He loves it!
All Natural, non-toxic Pawz Maxwax pet paw protector is a premium paw wax that can be used year round for ultimate paw health for your pet. Maxwax is made of all natural grade beeswax, lanolin, vitamin E. It is great for moisturizing dry and cracked pads. What's more Maxwax provides the following:
Protects against Snow and ice build-up

Protects against Chemical burn from ice melt

Protects against Hot pavement and sand