Americas Top Dog Model ® 2017 contest theme was "Celebrate the World."Contestants were selected for their creative ideas, heartfelt stories, and best portrayal of celebrating the world.

America's Top Dog Model ® national contest winner is Lily, a magnificent Maltese from Barrington Hills, Illinois and Wellington, Florida.

Lily was discovered during America's Top Dog Model ® Casting Call in April at the South Florida Pet Expo, in West Palm Beach, Florida. Her mother Kelcey Roberts had gone to the Expo to find a new collar for Lily, and decided to participate in the casting call. Lily was selected one of four finalists at this event, which lead her down the runway to victory!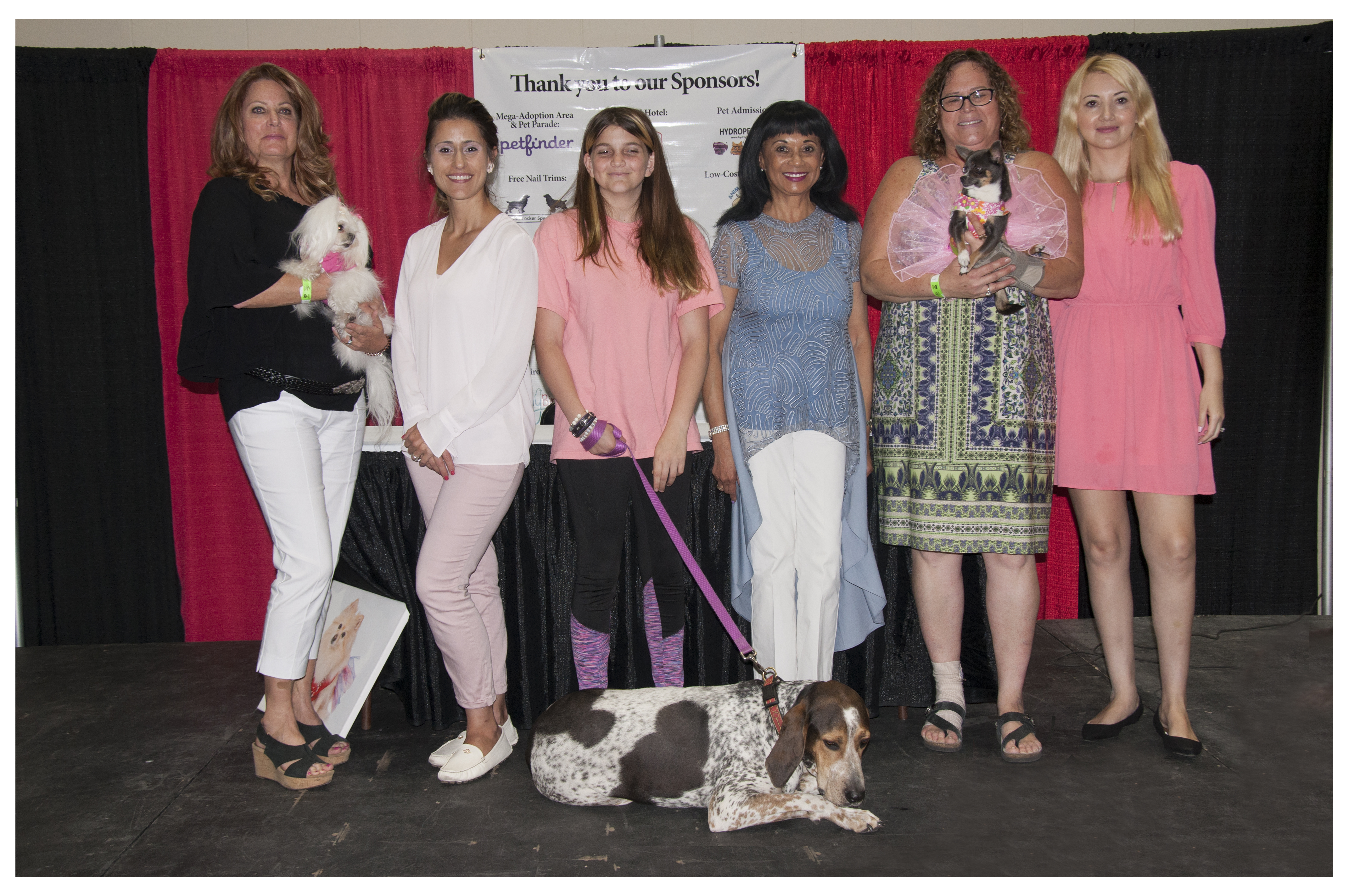 Lily celebrates the world by traveling to exciting destinations! Originally from South Korea, Lily was adopted from a vet clinic. Her previous family's other dog decided it did not like this new little white fluffy puppy addition and was not nice to her. The owner asked her vet to help find Lily a loving home and by a fortunate chance Lily chose her new mom Kelcey at the clinic that day while she was waiting for her German Shepherd to go through his testing.
"All rescues do not necessarily come from bad conditions, says Kelcey, "this was a case of the previous owner trying to do what was best for Lily in this situation. I am the one who was rescued; my German Shepherd Otto was diagnosed with cancer and passed away. Lily filled my heartbreak with love."
Lily has enriched her family by loving them after the passing of their beloved Otto. She happily greets everyone and always has a smile on her face. Lily loves to travel and her favorite color is pink. In her winning photo, by George

Papadakis, Lily models a pretty pink dress and wears her hair in a Korean cut to celebrate her birth place. She is offering a white lily flower, often presented as a floral gift in South Korea. Congratulations Lily, America's Top Dog Model 2017!