Valentines Day will soon be here! Show your dog the love by presenting one or more of these fabulous gifts that are red-dy to go!
People are not the only ones with light sensitive eyes that need protection from harmful UV rays. Protect your classy canine's eyes with Susan Howard's "Roses are Red My Love" sunnies. Find Susan Howard's designs at Haleys Hats on Facebook and Etsy.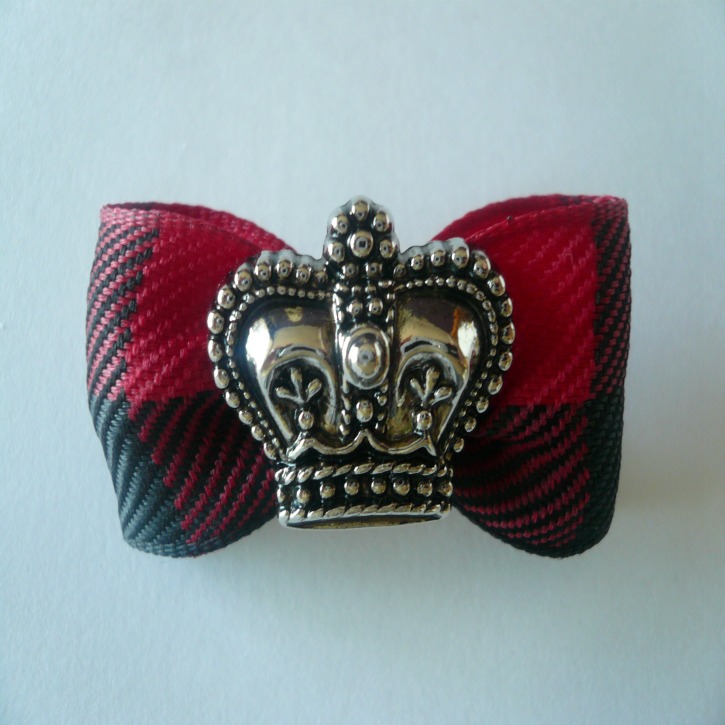 For His Royal Highness! Wrap your dog's hair around this royal crown on black and red plaid bow and he can be king for the day. Available in America's Top Dog Model Store.
Protect those pads! Step in, and step out in style with Pawz Dog Boots. The package comes with 12 boots. When one wears out, you simply toss it. Pawz protects against Ice, Lawn Chemicals, Salt, Liquid Chloride, Snow, Fire Ants, Mud, Clay, Pad Rashes, Post-Surgical Infection, Post-Grooming Dirt, Hot Pavement, and Traction issues.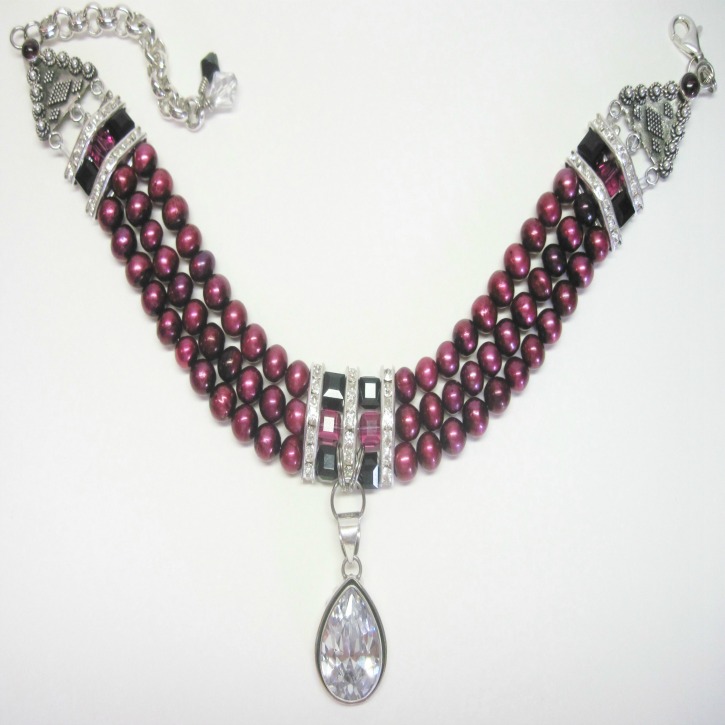 Coco Chanel once said "A woman needs ropes and ropes of pearls" The scintillating beauty of pearls represents grace, purity and love. Pamper your pooch with this paw-some, cranberry Freshwater Pearl choker, custom made by Stacy Morgan. It has three strands of pearls adorned with a sterling silver clasp and pendant.
Dress your posh puppy for a night out on the town is this exquisite Yvette Ruta red sequin fringe tutu over red gathered satin with a bow at the waist. It comes with a D-ring for leash attachment and it's available in red, black, pink or white. Worn in this photo by Supermodel Paisley. All Yvette Ruta designs are made in the USA.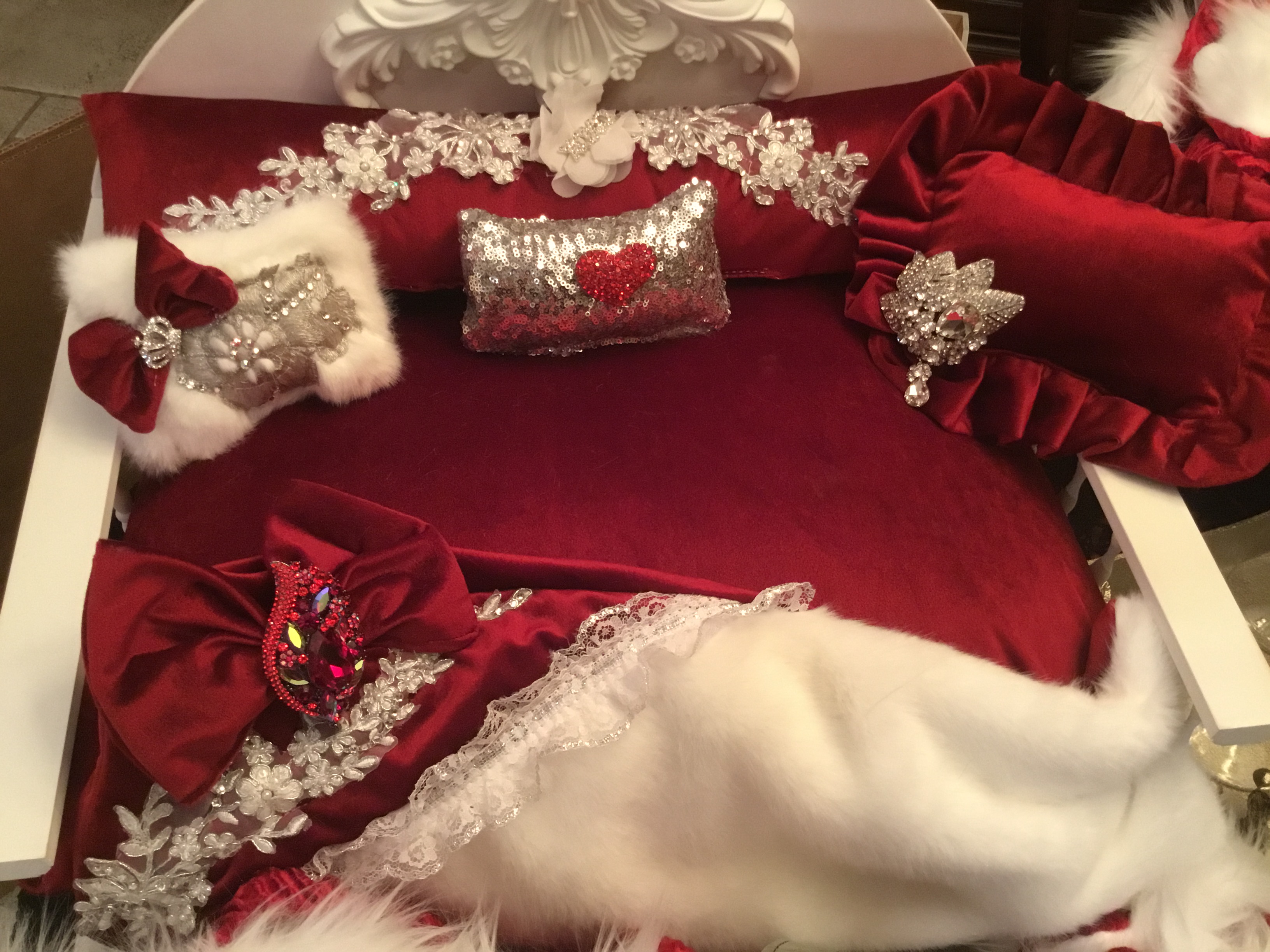 Your pampered pooch will be red-dy to get her/his beauty sleep in this gorgeous velvet bedding by Yvette Ruta. The custom bedding set fits any style bed made by the designer (shown here with a daybed). Yvette Ruta bedding sets include a duvet and pillow, along with two deco pillows and blanket. Extra pieces are available, including bolster, pillows, bows with bling, and embellished blankets. Prices start at $199.00 and go up depending on fabric and trim. Velvet fabric comes in a variety of colors. Additional fabrics that are available include faux fur, shabby chic linens and cottons, along with specialty fabrics. Visit yveteruta.com or find them on Facebook at yvette sakiewicz.
Valentines Day comes once a year, but a dog's love is always and forever. Take time out regularly to show your dog all your love.
Happy Valentines Day from all of us at America's Top Dog Model! Like us on Facebook to stay connected.