Bring holiday cheer to the dogs and dog lovers in your life. This last-minute gift guide is packed with thoughtful holiday gifts for the loved ones that you know are dog's biggest fans! Read on to discover the perfect goodies for pup parents and dog lovers this season.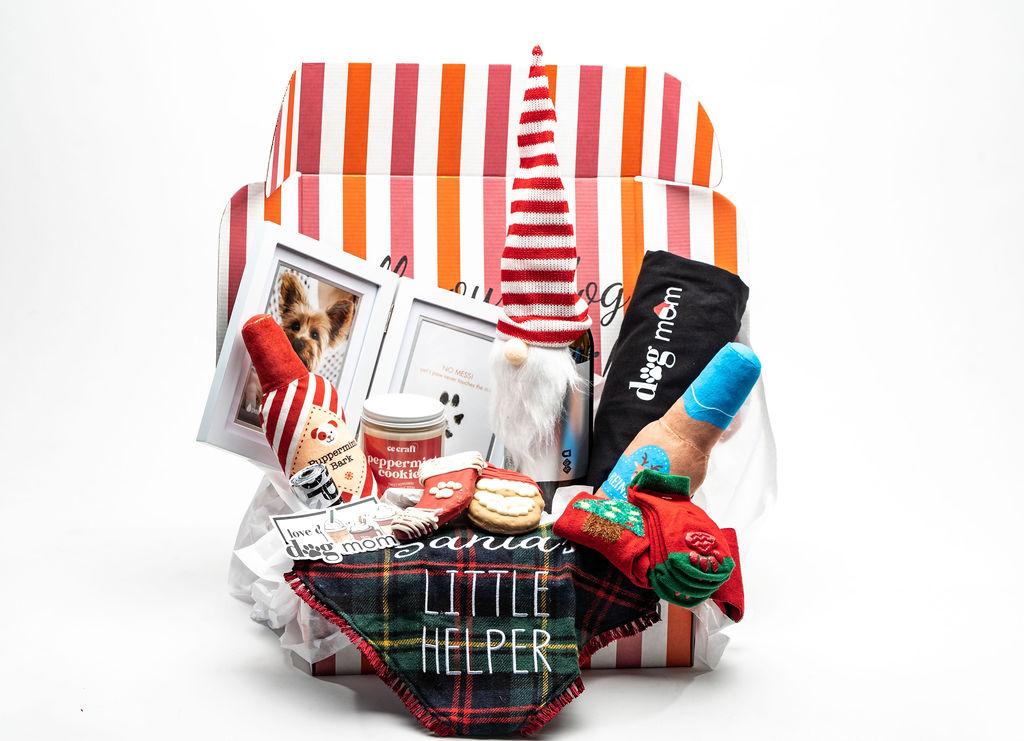 Love Dog Republic's luxe dog and dog mom boxes are available individually ($69.99) or as a subscription (4 boxes per year, $214.97 total when prepaid). Each box comes with an assortment of between 6-8 items for dog moms and their dogs. Items can include electronics, collars, bandanas, spa items, toys, treats, etc.
Luxe Dog Mom Boxes
Toys, treats, things to wear and goodies for you!
4 deliveries a year or a one-time box
Between 6-8 items
Free shipping in the U.S.
Delivered in June, September, December and March
Pre-pay for an annual subscription and your 4th box is free!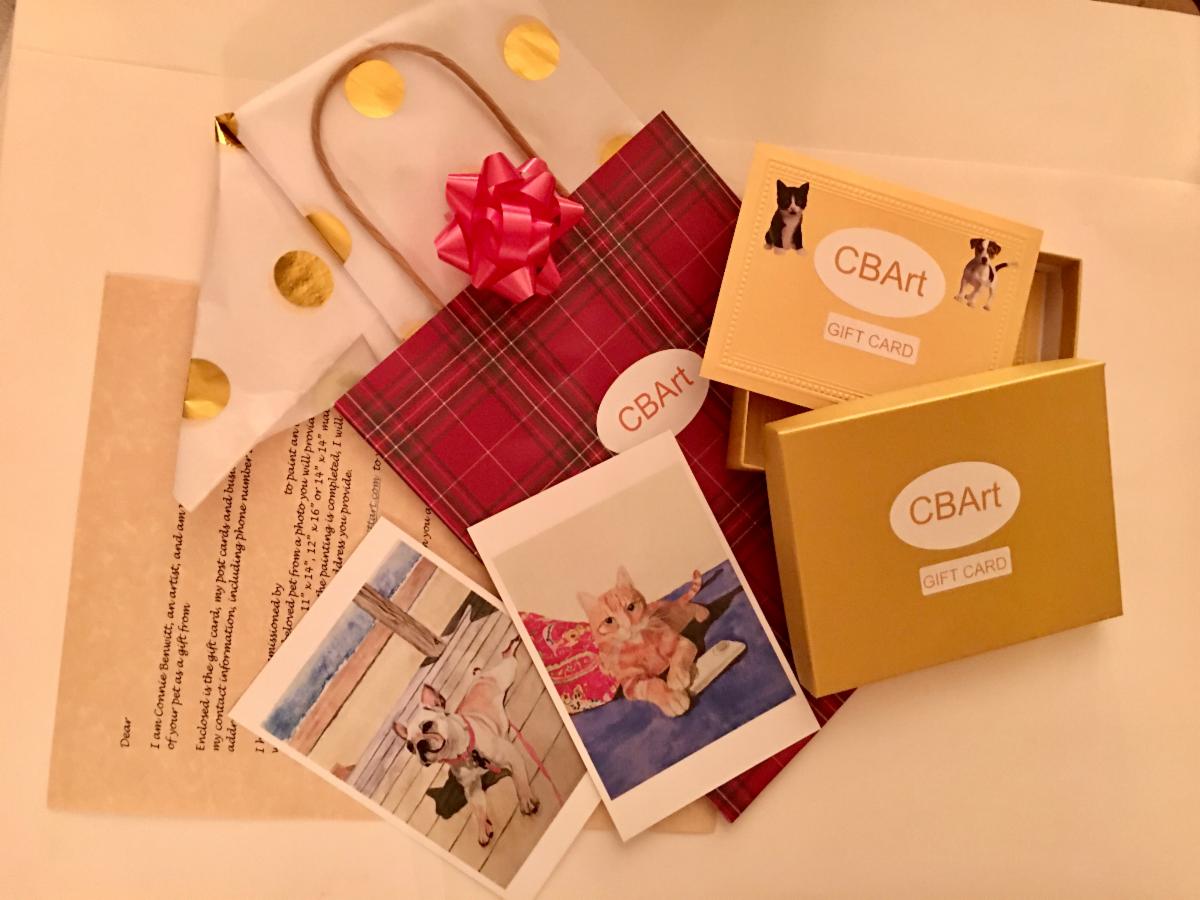 Commission artist Connie Benwitt to for an original watercolor of your beloved pet. With your purchase, she will present you with a gift card to give to the recipient, containing a description of what their gift includes and her contact information. She will then do the painting (their gift) from a photo they email to her. Once the painting is done, she will mail this gift to the recipient and email you (the purchaser) a photo of the completed painting. Holiday special price $125 (Regularly $200).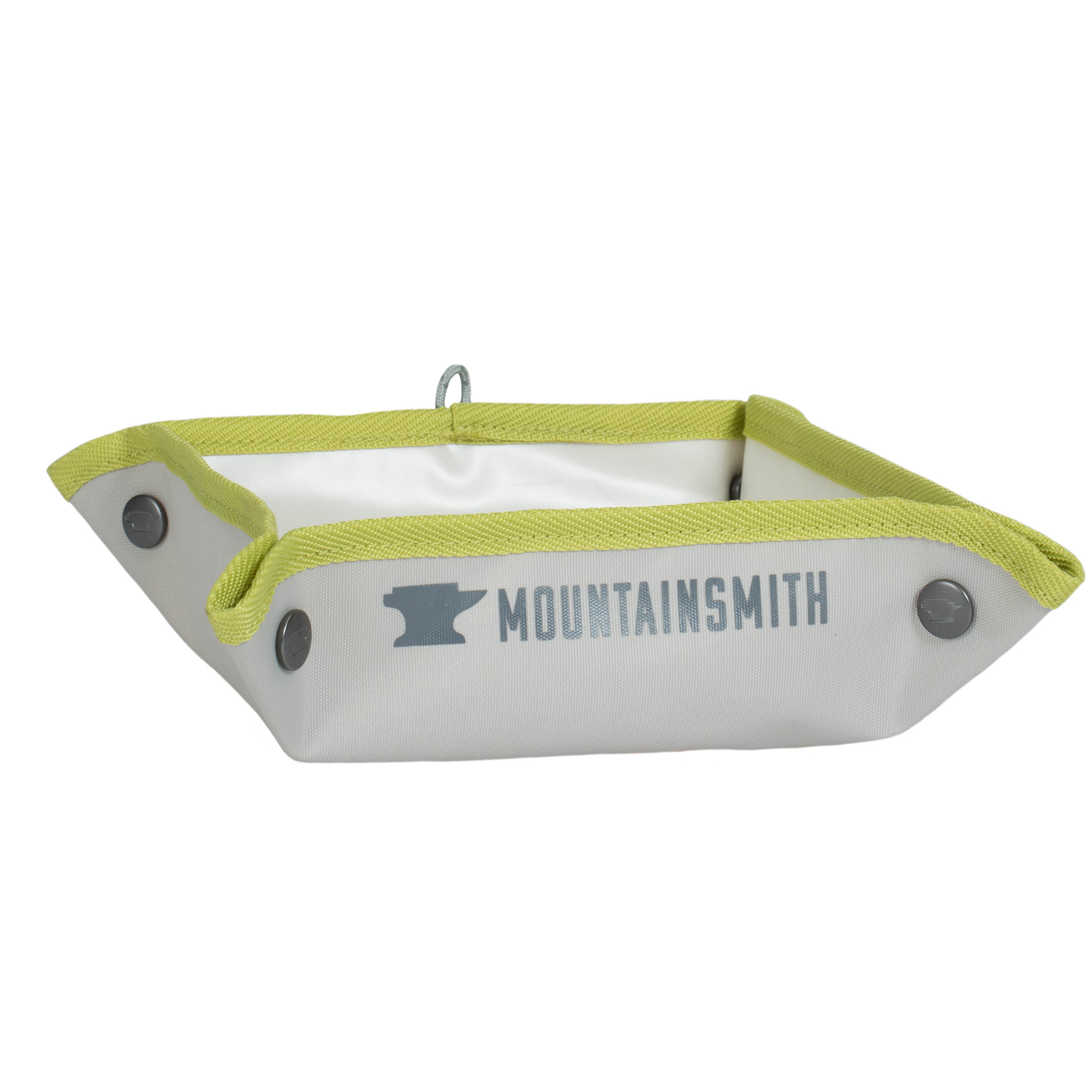 The K-9 Backbowl is a collapsible dog bowl that snaps together when its meal or water time, and lays flat for easy packing, and cleaning. Ultra-packable, and super easy to clean. You can fold it, roll it and pack it. The heavy-duty nylon base, and the PVC- free interior TPU liner ensures durability so you and your doggie don't have to worry about the K-9 Backbowl not holding up for all of your lifetime of adventures.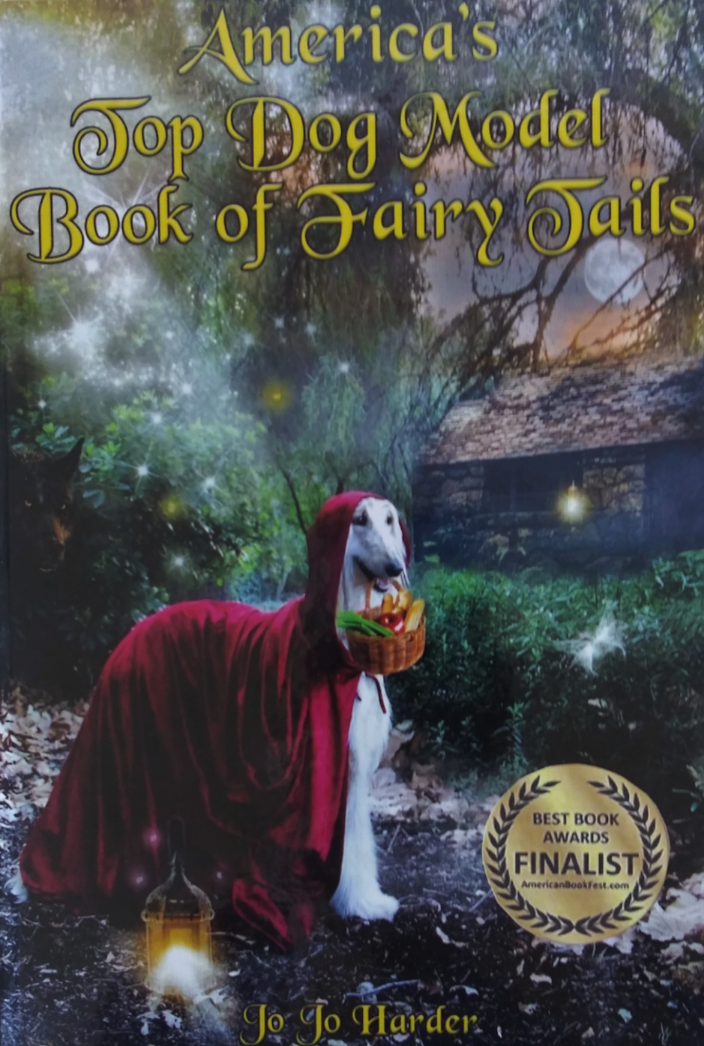 This compilation of creative and inspired stories illuminates the essence of twelve top dogs through photographic images in charming, vivid settings. The book follows the America's Top Dog Model 2020 national contest, which carried a theme of "Fairy Tails." Each magical, captivating "tail" is written by the loving moms of contest winner Shai, and finalists Griffin, AvaGrace, Delilah, Willow, Betsey, Mocha, Haven Camille, Jewels, Royal, Aria, and Charlie. America's Top Dog Model Book of Fairy Tails is an award-winning finalist in the 2021 American Book Fest in the Animals/Pets Category!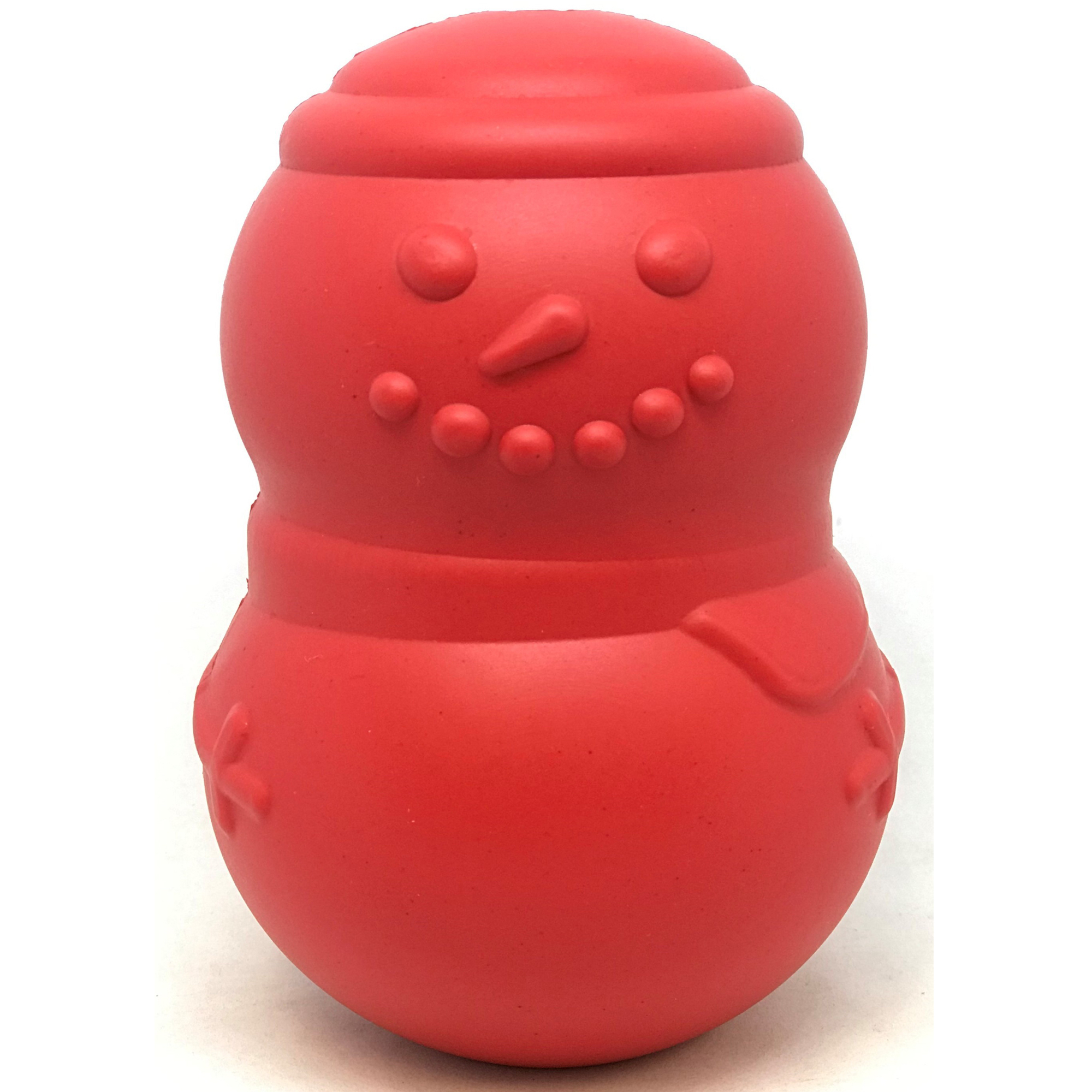 The SodaPup Collection helps soothe your pet while at home and traveling, keeping your dog at ease while on the go with innovative dog toys from this veteran-owned business committed to manufacturing all of its products Made in the USA. They will keep your dog's tail wagging with a variety of shapes and sizes, even seasonal like a Turkey, a Snowman, a Gingerbread Cookie and more. The Snowman Toy is designed to withstand most "power chewer" dogs and dispenses treats to help your dog fight boredom or separation anxiety. Fill the treat dispenser with kibble, canned dog food or peanut butter. Best results are a mix wet/dry food. Freeze with treats inside for prolonged use. Dishwasher safe and veterinarian Approved!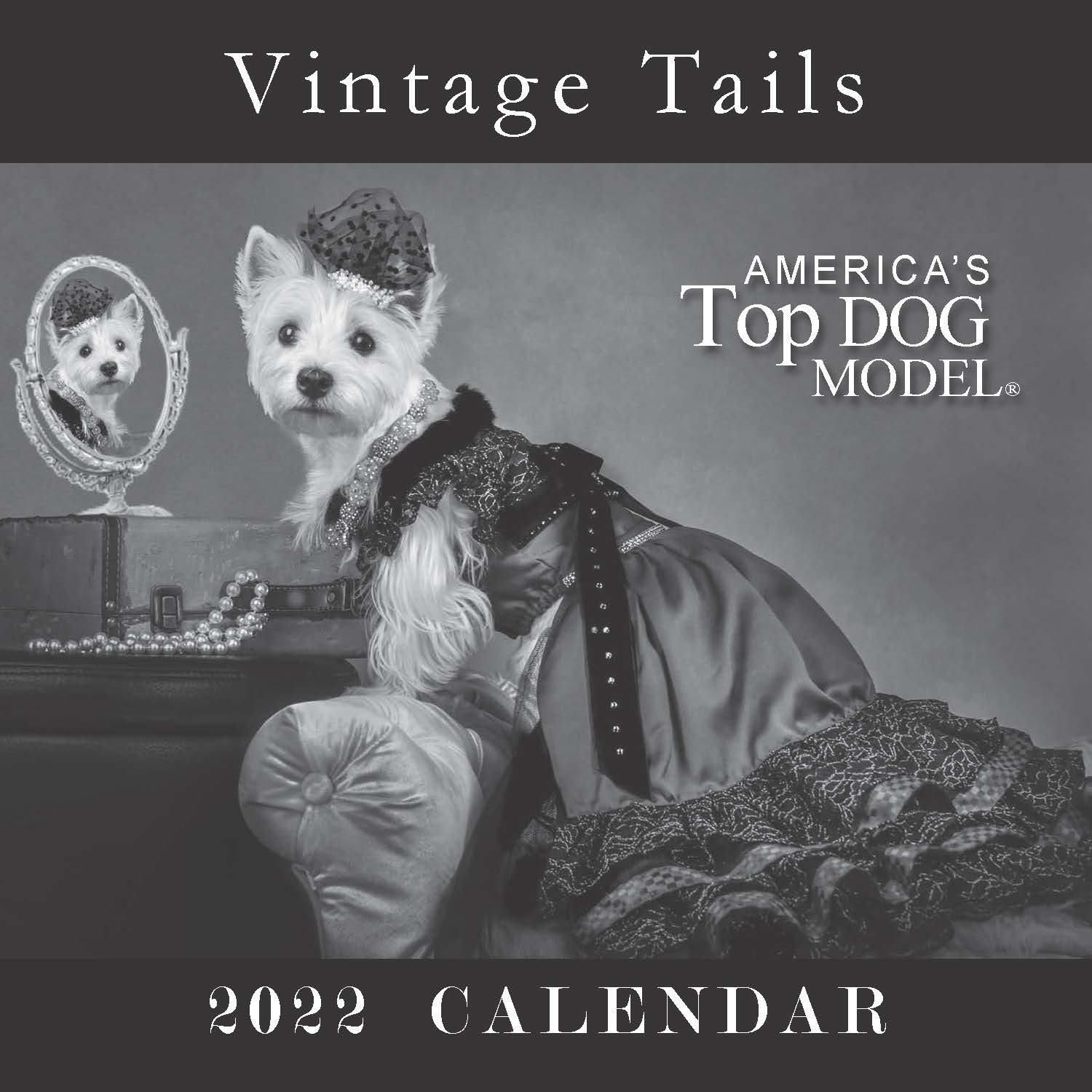 America's Top Dog Model 2021 Contest theme was "Vintage Tails." It was a very, exciting, journey for national contest winner Mia an adorable West Highland Terrier, from Atlanta, Georgia. Mia is featured on the cover and the month of May in America's Top Dog Model ® 2022 "Keepsake Calendar," along with eleven awesome finalists: Petula, Babydoll, Andre, Luna, Bosco, Addi Elyse, Tai-ger, Shadow, Walden, Miley Jo, and Lola. The fabulous, black & white photos in this 10 X 10 calendar will keep everyone entertained and put a smile on your faces for 365 days! Shipping in three to five days.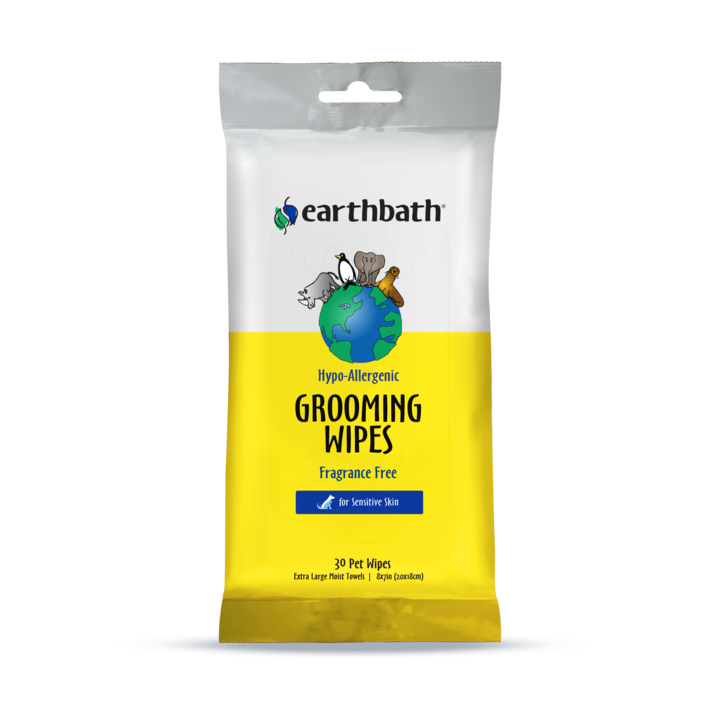 Earthbath® Hypo-Allergenic Grooming Wipes safely and easily wipe away dirt and odor between baths. Handily clean pets' dirty paws and undercoat, and remove dander, drool, discharge, and cling-ons from playing in the unknown. Mild cleansers deodorize, freshen, and clean. Hawaiian Awapuhi, botanical extracts and oils condition and moisturize the skin and coat while imparting a healthy shine. Safe for animals over 6 weeks old. These wipes are also included in their Hypo-Allergenic Grooming Set.
*Product Highlights:*
Plant-based grooming wipes for dogs, puppies, cats & kittens.

No parabens, sulfates, alcohol, or dyes.

Cruelty free & vegan.

Made in the USA with domestic and imported materials.
100% Satisfaction Guaranteed.