Think your dog has what it takes to be a PupStar? The canine-savvy creators of the nation's favorite, 15th annual dog-modeling contest are seeking America's 's newest pup sensation. The Contest theme is "America's Top Pupstar."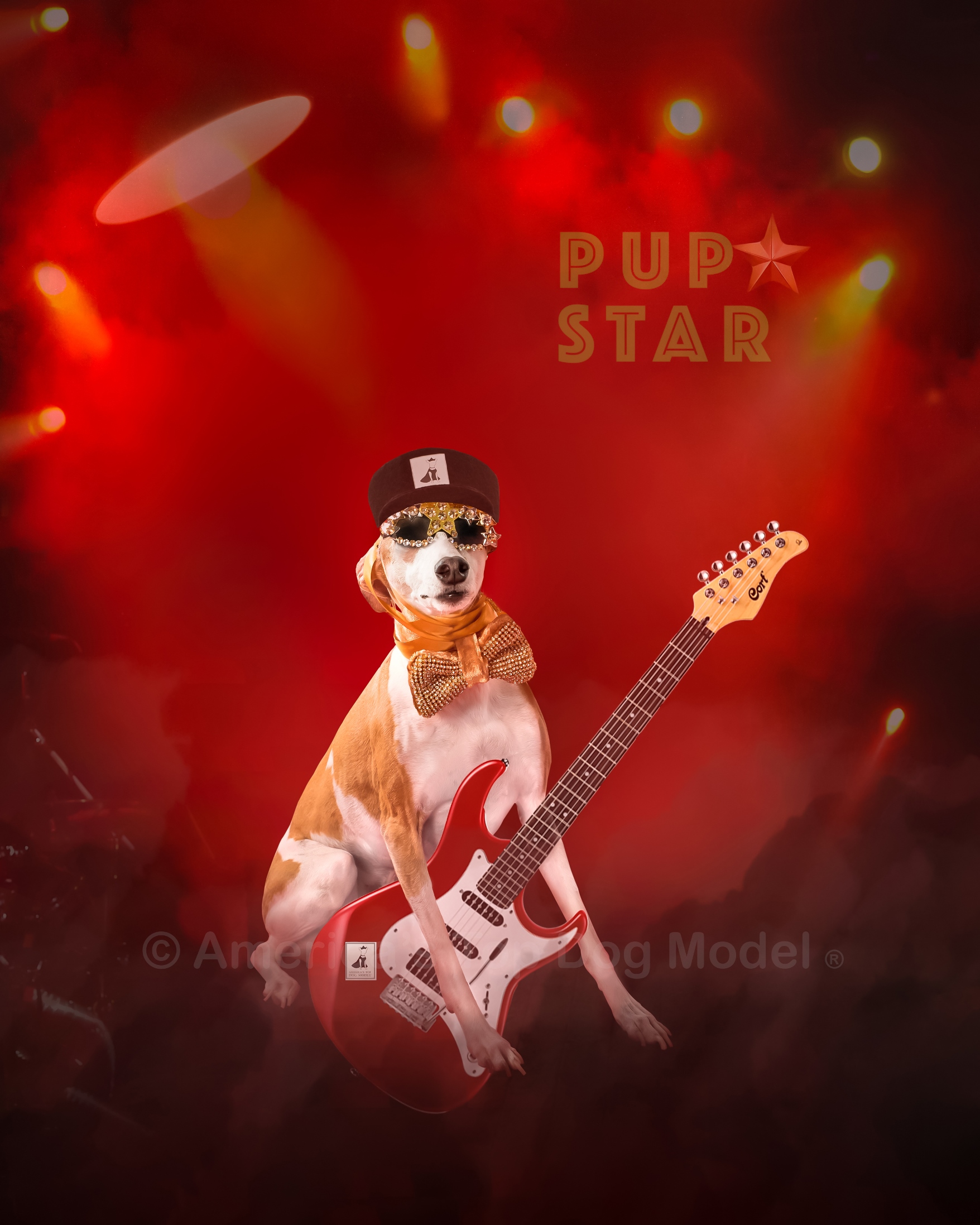 Aspiring canine models celebrated National Puppy Day with America's Top Dog Model ® Contest, at an open "Casting Call," South Florida Pet Expo in West Palm Beach, Florida, on Saturday March 23, 2019. Four PupStar finalists were selected and they will be featured in an upcoming calendar and included in the running for America's Top Dog Model ® 2019.
The four finalists are L-R: Presley Elizabeth (Rebecca Shelton), Nevada (Terry St. Angelo), Jo Jo Harder (Center), Bella Boo (Darlene Samuels), and Kekoa (Michelle Smith).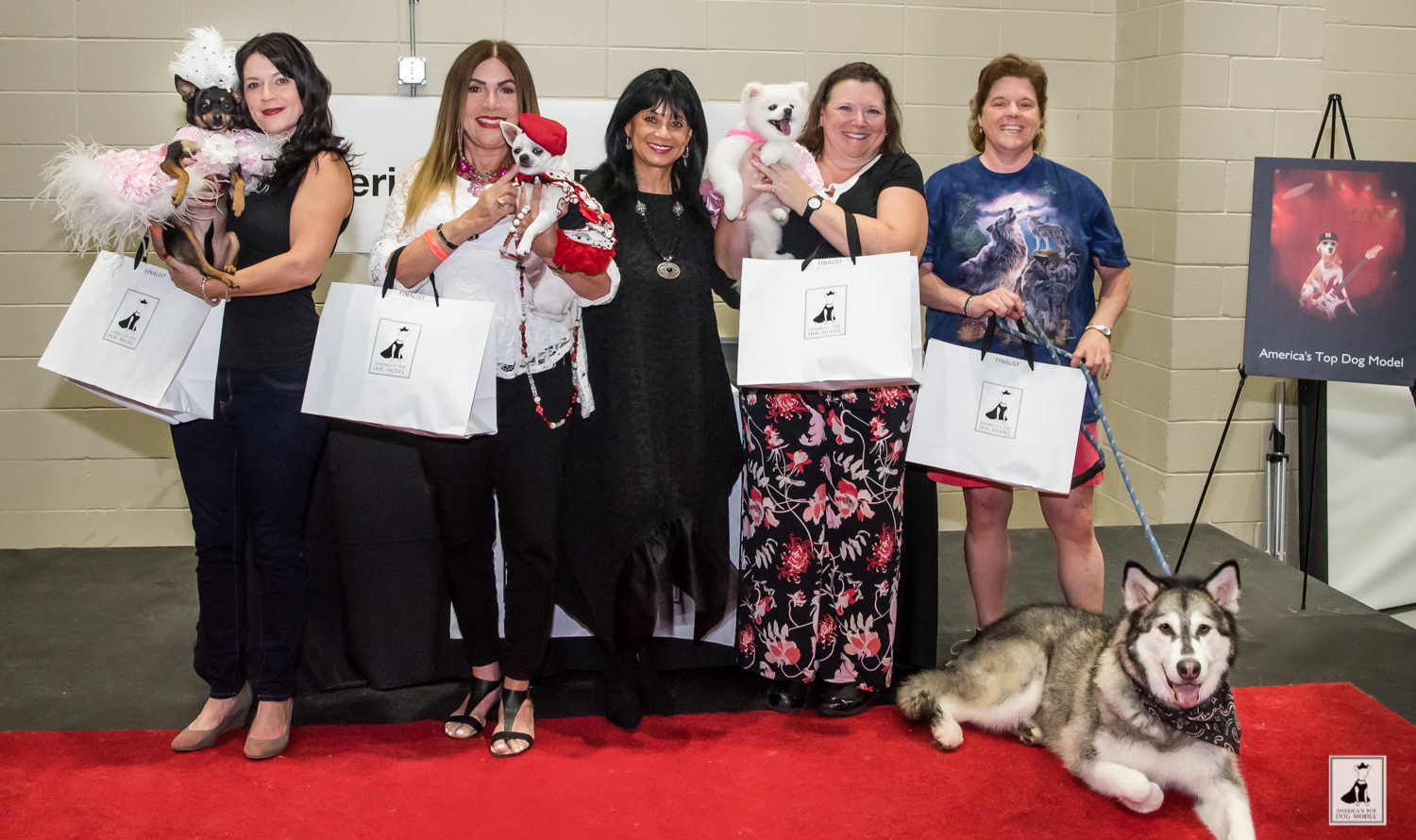 America's Top Dog Model ® 2019 winner and finalists will be selected for their winning style, phenomenal stage presence, star qualities, and best thought out photographic portrayal of the contest theme "PupStar." During its search for America's Top PupStar, the competition will embrace America's Top Dog Model's mission to "celebrate dogs that make a difference" in people's lives.
The search continues for eight more PupStars to complete America's Top Dog Model ® calendar. Contestants can enter on line at www.americastopdogmodel.com or via US mail. Contest runs through April 30, with the final judging to take place the first week of May.
The contest is also famed for rewarding top dogs with "fabulous" prizes, which include Cover of America's Top Dog Model ® Calendar, Model Management and Career Coaching with America's Top Dog Model ® founder Jo Harder, original watercolor of winning photo from Connie Benwitt Art, Crocheted Couture Gown or Sweater & Bowtie from Fur Friends Couture, Portrait piece of designer jewelry from Li'Jeweled, Pupstar style hat from Hayleys Hats, a tiara or crown and signature accessories from America's Top Dog Model, and a copy of How to Become a Top Dog Model.
Eleven finalists will be featured in America's Top Dog Model ® Calendar along with the Top Dog Model winner. They will also receive a custom piece of jewelry from Li'Jeweled and an autographed copy of How to Become a Top Do Model.
Photos by Vasi Siedman.