Petrend Events, 2022 Summer national pet products media showcase, founded and produced by Petrendologist Charlotte Reed, took place at Loews Miami Beach Hotel. The one-day event presented on June 15, 2022, featured over 15 national pet product brands, showcasing new products to local, regional and national media for the summer and early fall. It was the perfect venue to launch a new pet product, expand a brand's regional media outreach or simply connect with mainstream media who cover the pet space. The event was invitation-only, and I had the pleasure of attending as media guest. Joining me were South Beach fashionista Terry St. Angelo and her pup influencer, Nevada, America's Top Dog Model 2019 national contest finalist.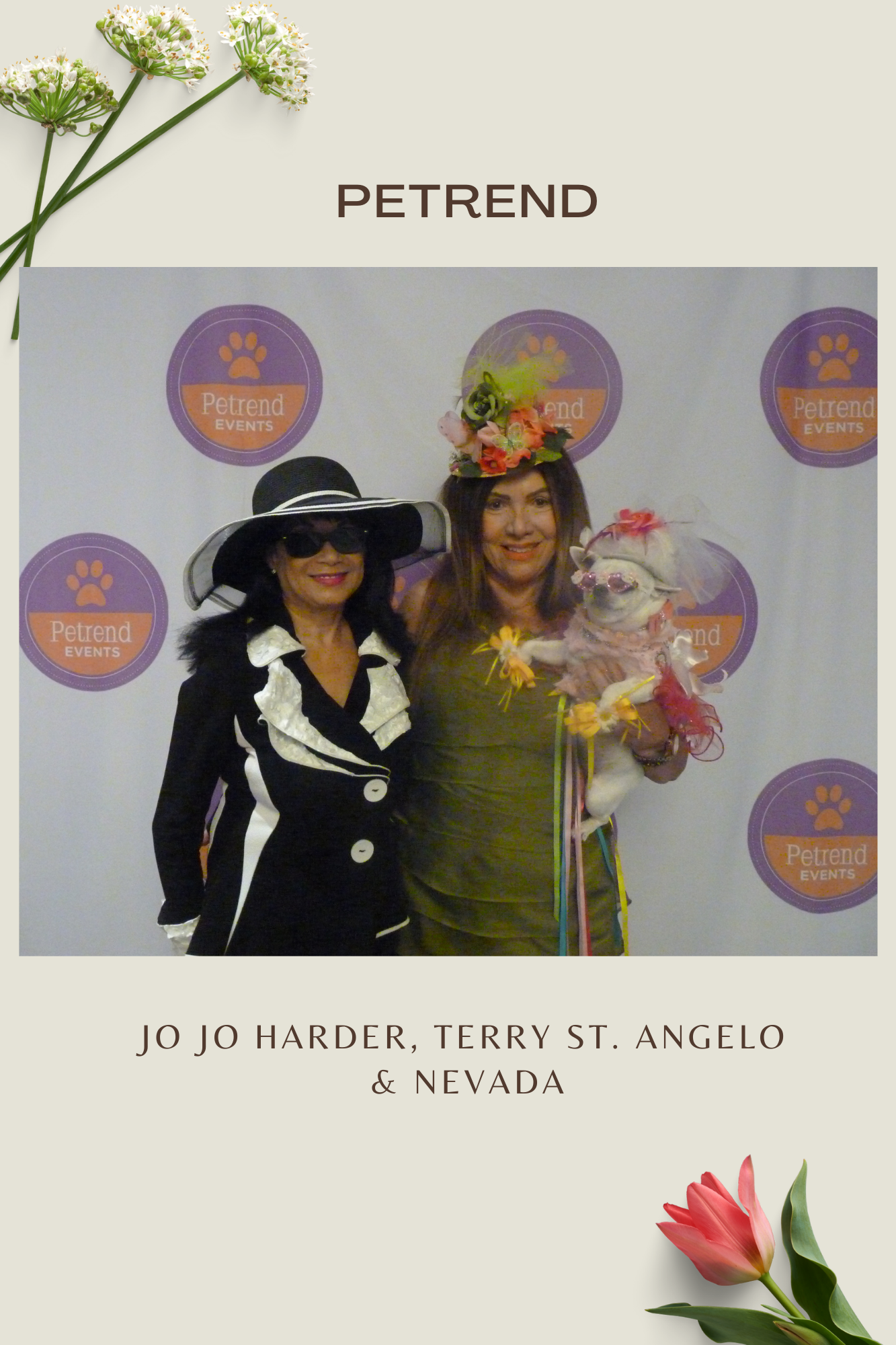 From the latest pet accessories and pet food to innovative health products, it was wonderful meeting these brands in person and learning about latest industry trends. The brands included: Buddy Belts, Taib, Communipets, Canopher, Creative Coral Design, Employ Pet, Epi-pet, King Kanine, Pet Perennials, Scout & Zoe's, Tevra Brands, The Crate Litter Box, Toadal Repellent, Yum Pup, Hunters Healthy Treats and Loving Pets.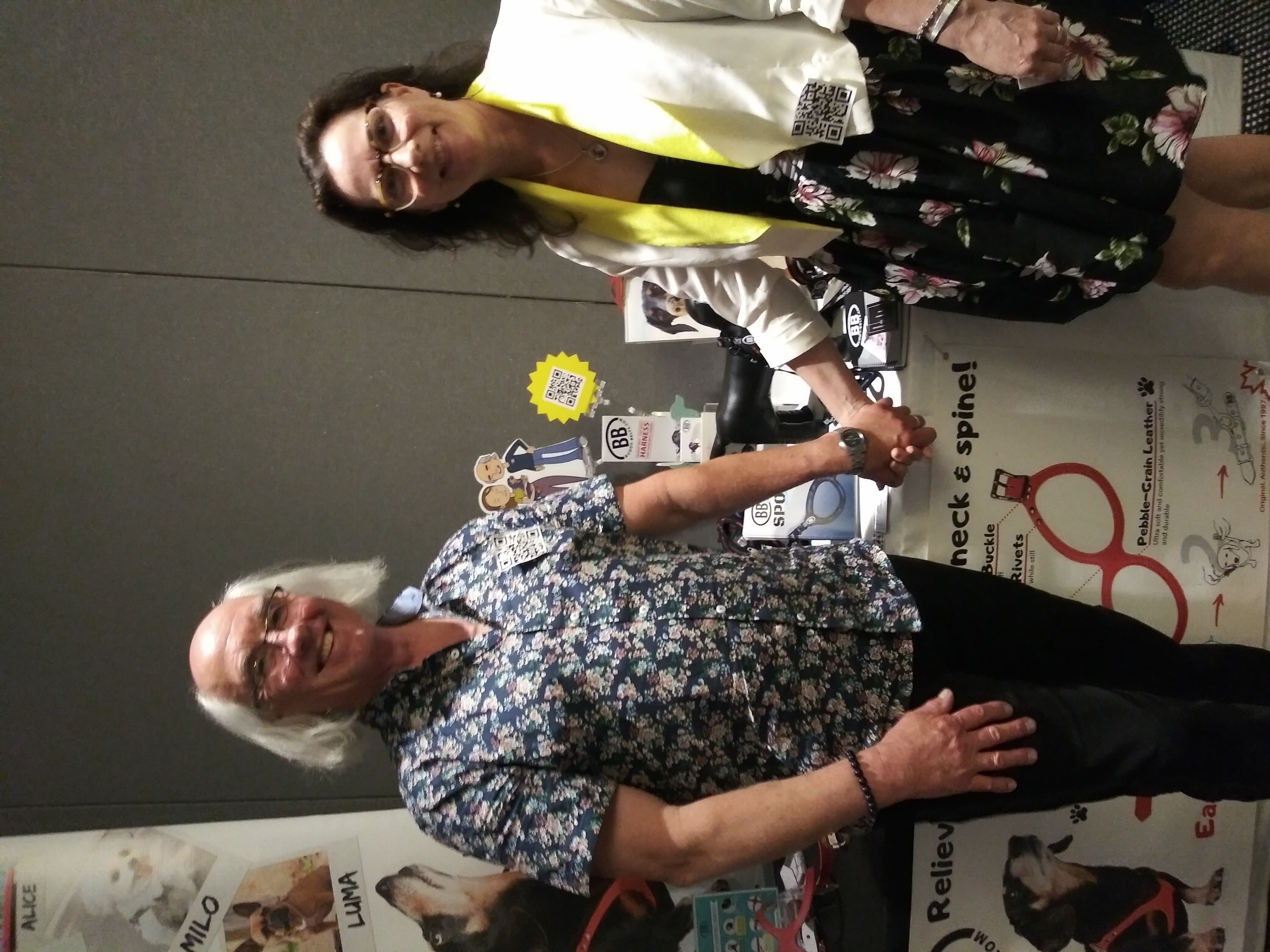 Johnny Haslam and Roxanne Pettipas - Buddy Belts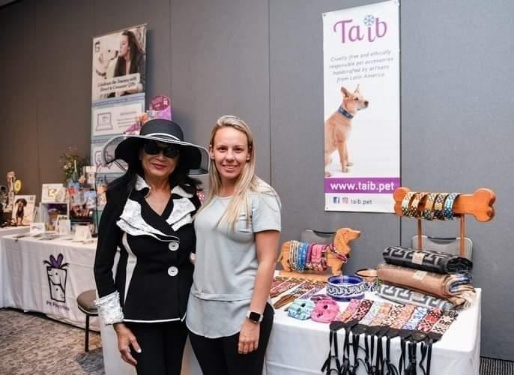 Jo Jo Harder and Emilie - Taib
Emilie, founder of Taib was featured in America's Top Dog Model Paw Prints Magazine February/March 2022 issue, so it was particularly a pleasure to meet her in person. Our magazine featured Taib's beautiful Mayan inspired collars that grace the cover of this blog.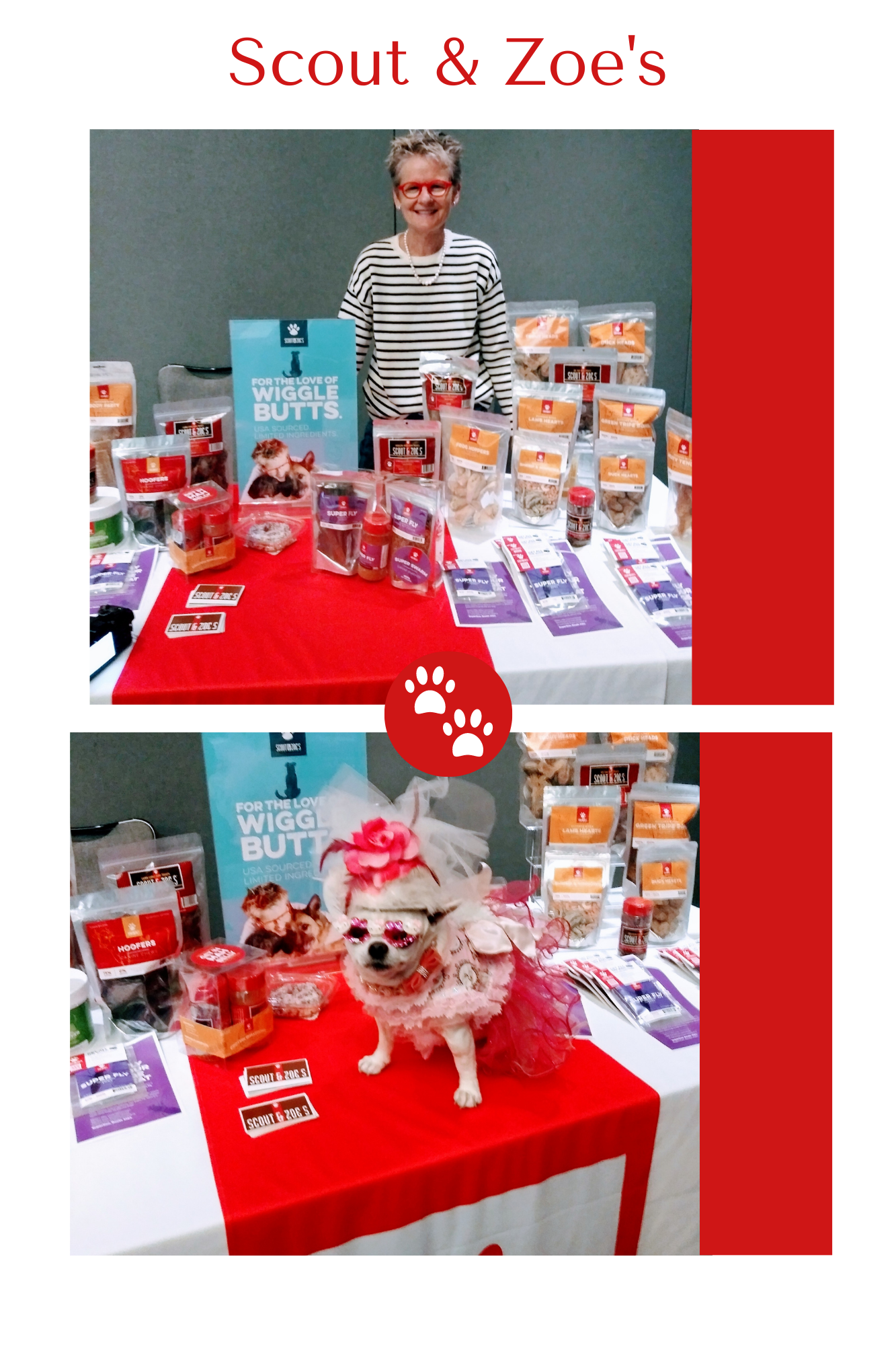 Miss Nevada, South Beach's fabulous pet fashionista was Petrends shining star. She stole the hearts of all the vendors and some guests, who had photos taken of her and with her. In the photo above, Nevada has her paws set on Scout & Zoe's.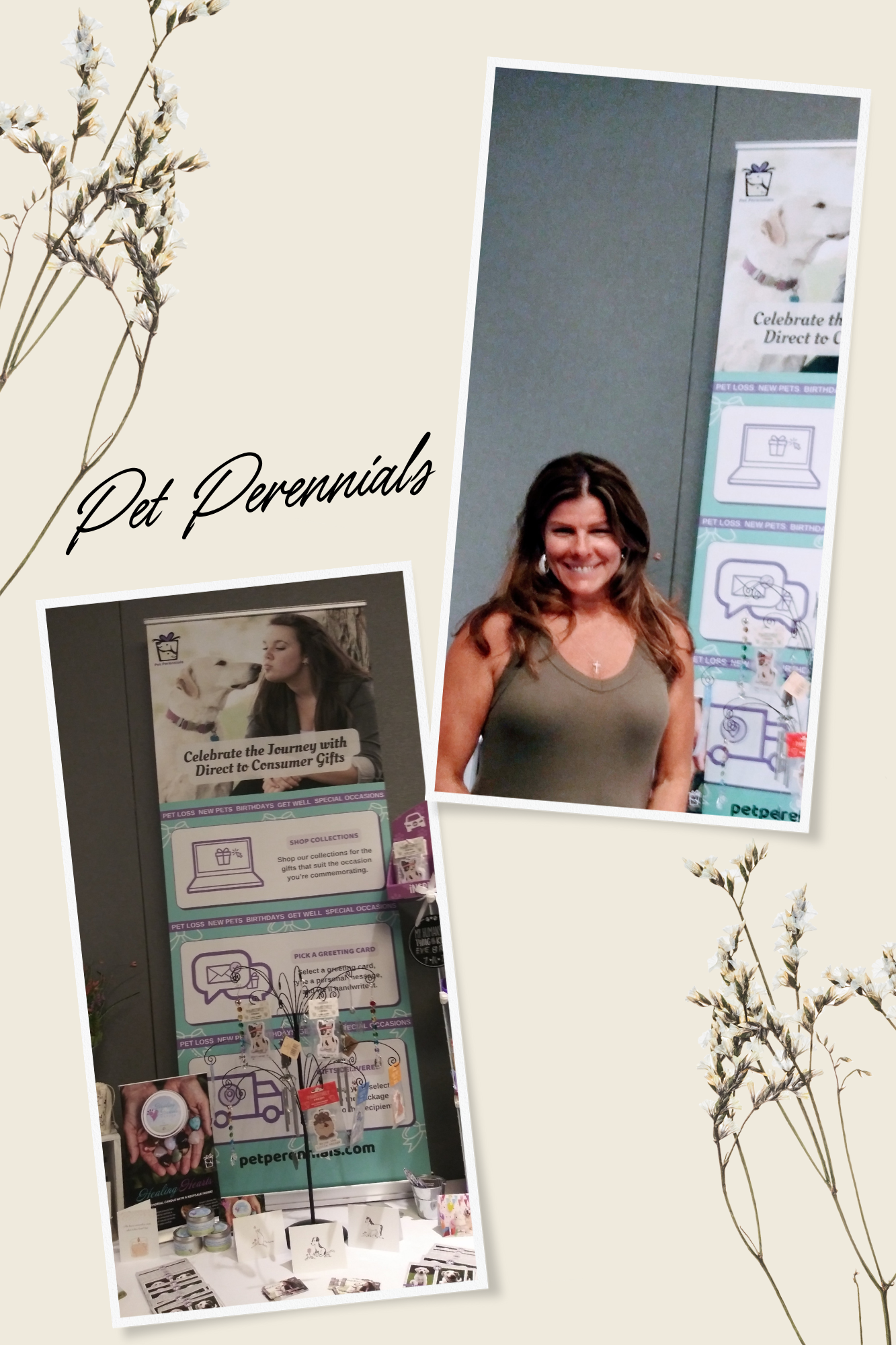 Remy Bibaud - Co-founder & CEO - Pet Perennials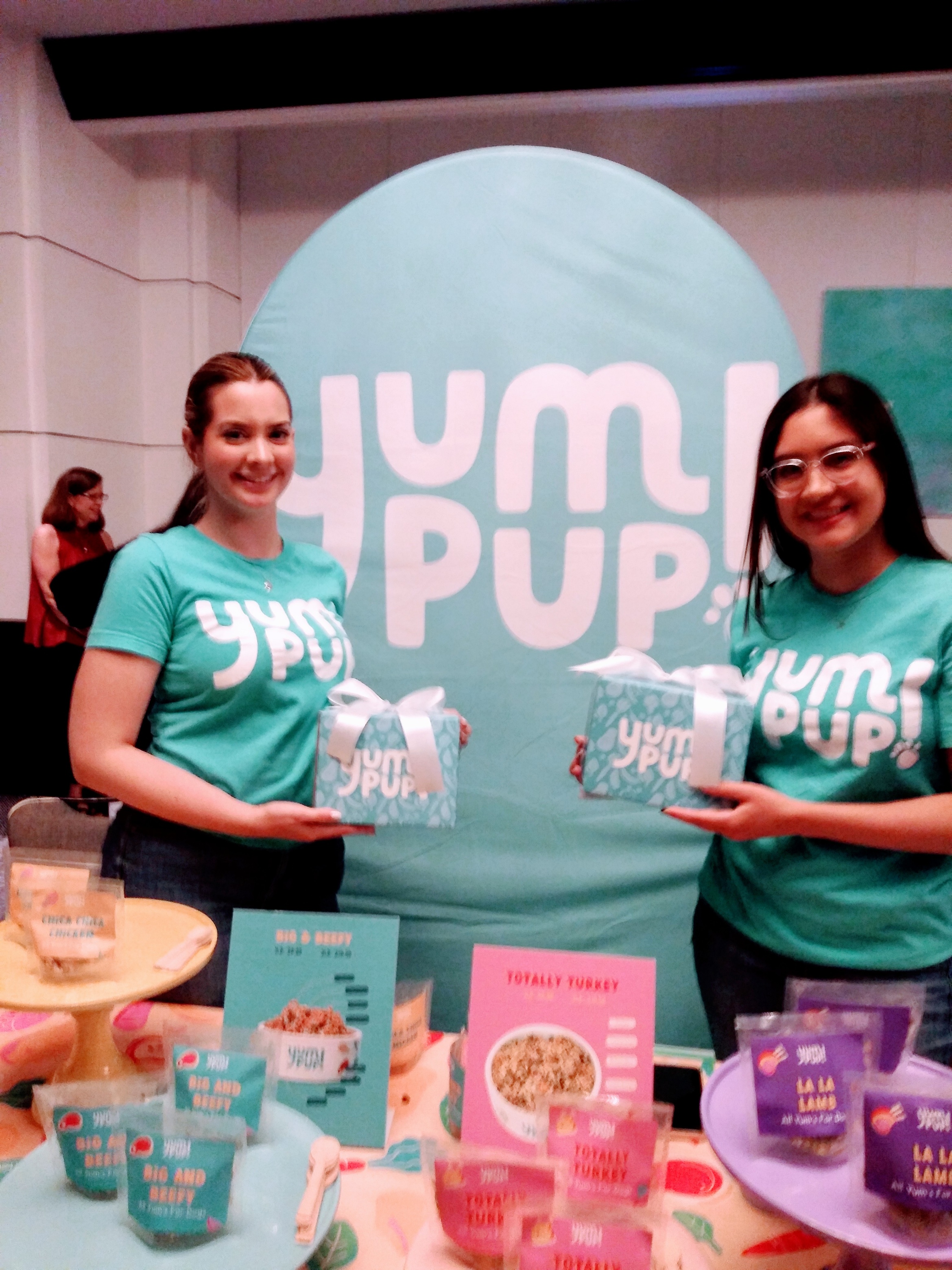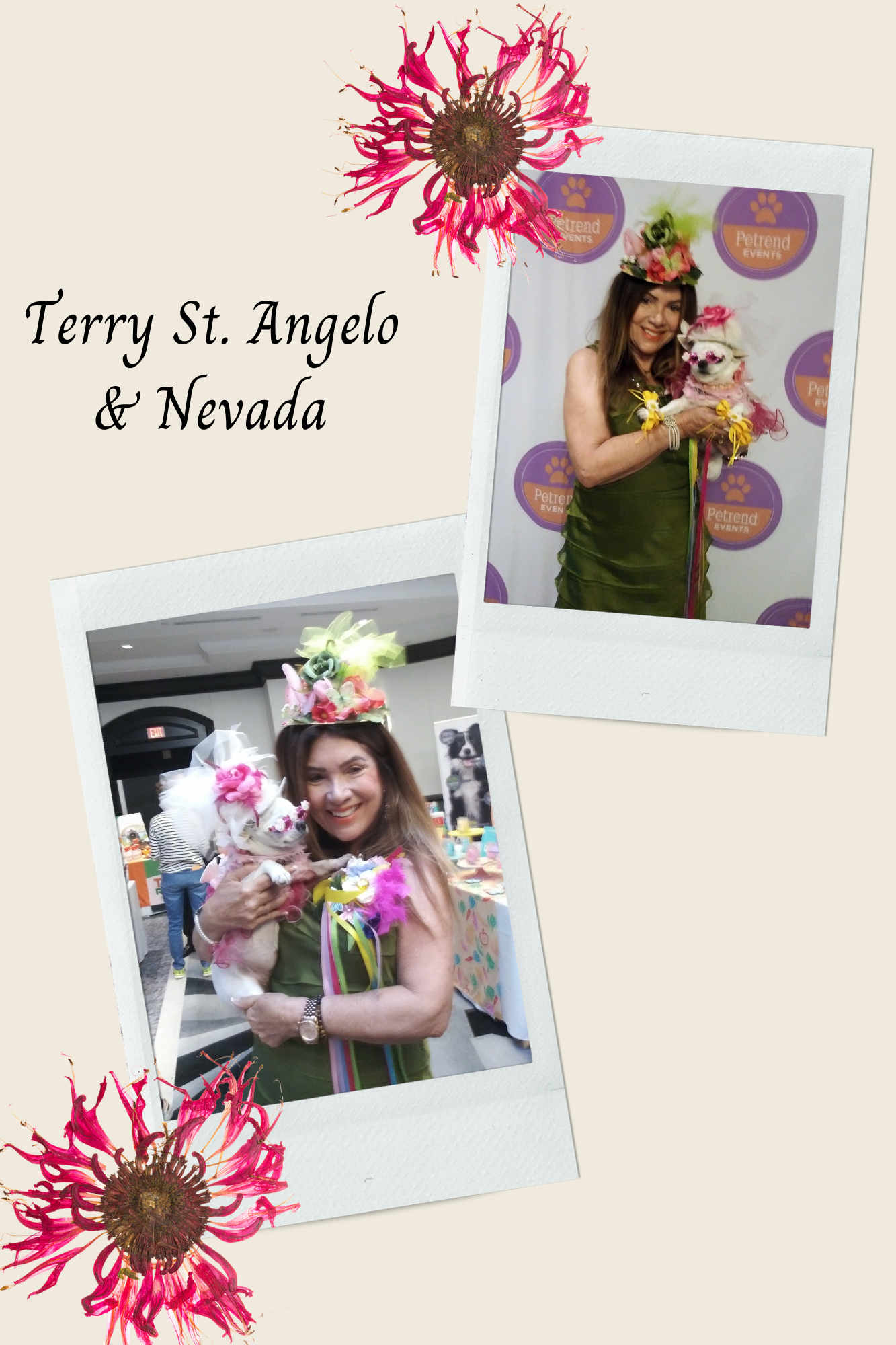 Starring South Beach Fashionista Terry St. Angelo & Pup Influencer Nevada
Petrend Events produces national media showcases to connect pet product companies with national magazines, talk show producers, newspaper reporters, bloggers, pet trades, entertainment writers, and gift guide editors who cover the pet industry. As a producer, blogger, writer, and founding editor of America's Top Dog Model Paw Prints Magazine, it was great to participate in this pawsome event. Be sure to visit all the brands and get the scoop on their amazing products! The next Petrents Event will be held in Los Angeles, September 2022.