Summer reading lists have a certain nostalgia to them. While summer books are for all ages, the concept goes back to days of getting lost in beach reads, travels books and romance novels. Now, summer books offer excitement and escape year-round!
Our 2023 summer reading list includes favorite picks from America's Top Dog Model Paw Prints Magazine's column "Top Reads" with books that are bound to please.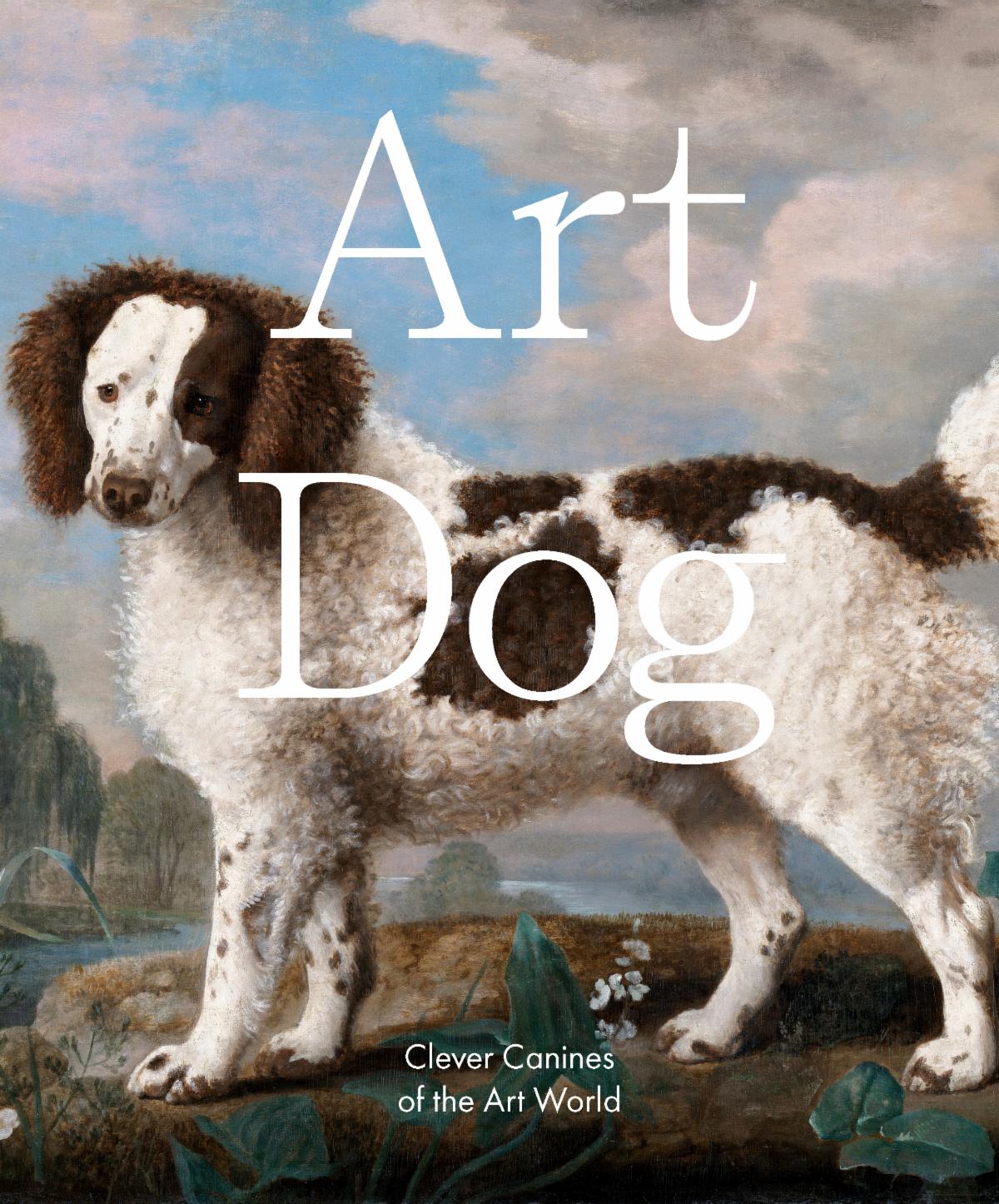 Dogs have been man's best friend for as long as we've been sketching on canvas. In the background, behind the table, or right at the forefront, dogs of the past peer out from paintings and sketches, frescoes, and prints across art history. Art Dog is a collection of these painted pooches, featuring works from artists across the ages and continents. Japanese prints and German oils, American sketches and Italian murals are all included. The works span eras and styles, but as different as these dogs are, one thing shines through: the love we've always had for them.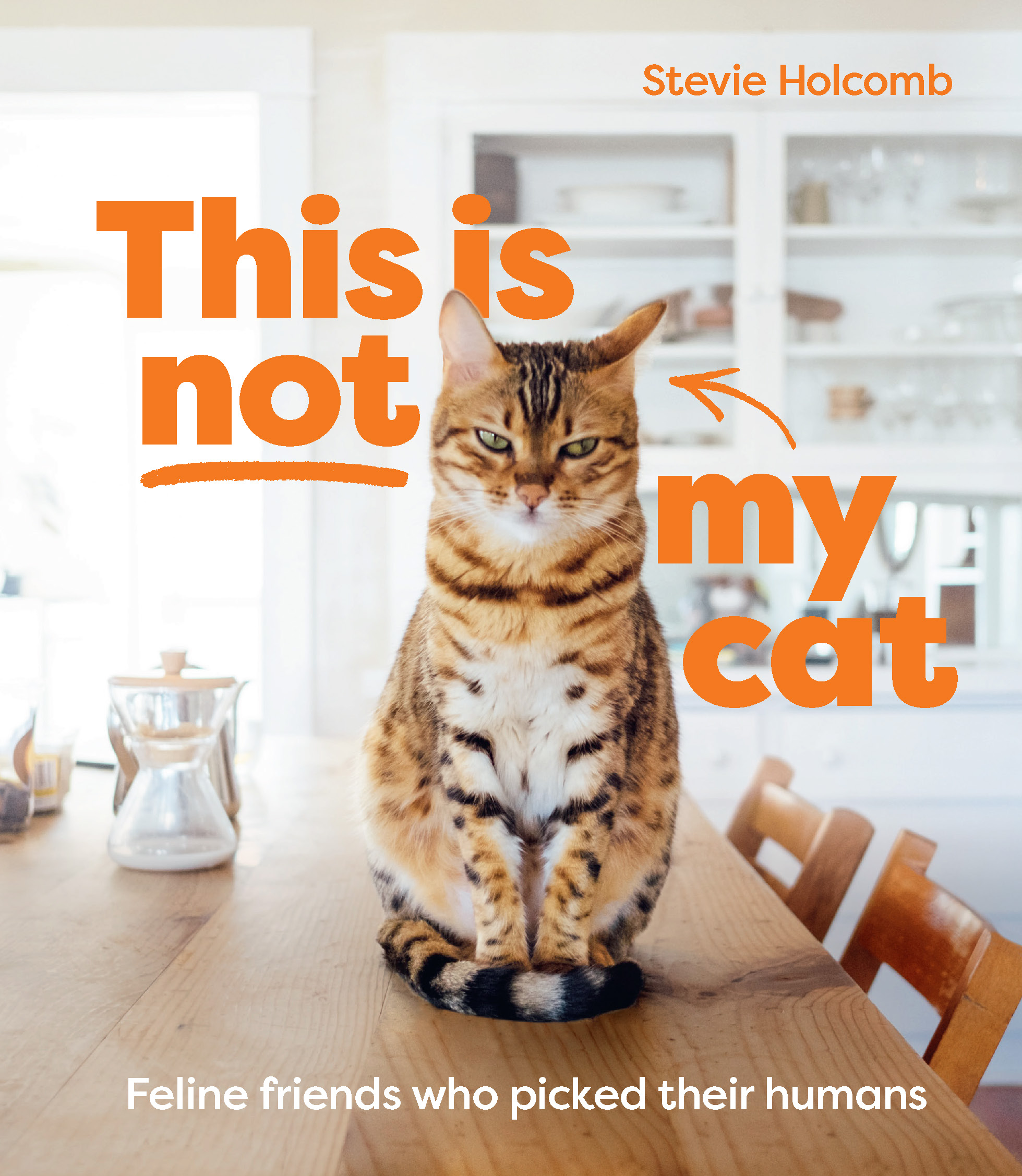 It's happened to all of us: We fall asleep alone and wake up cuddling a cat. But that isn't our cat. We don't own a cat. Of course, that hasn't stopped him from breaking in and finding the most comfortable bit of the linen closet to claim as his own. Whether it's our next-door neighbor's tabby who always appears in our yard or a ragdoll who has somehow slipped through the open window on the second floor, cats have a way of ending up in our lives (and cupboards) when we least expect it. This Is Not My Cat is a collection of stories and photos of the cats around the world who have charmed their ways into our lives (and occasionally scared us in our bathrooms).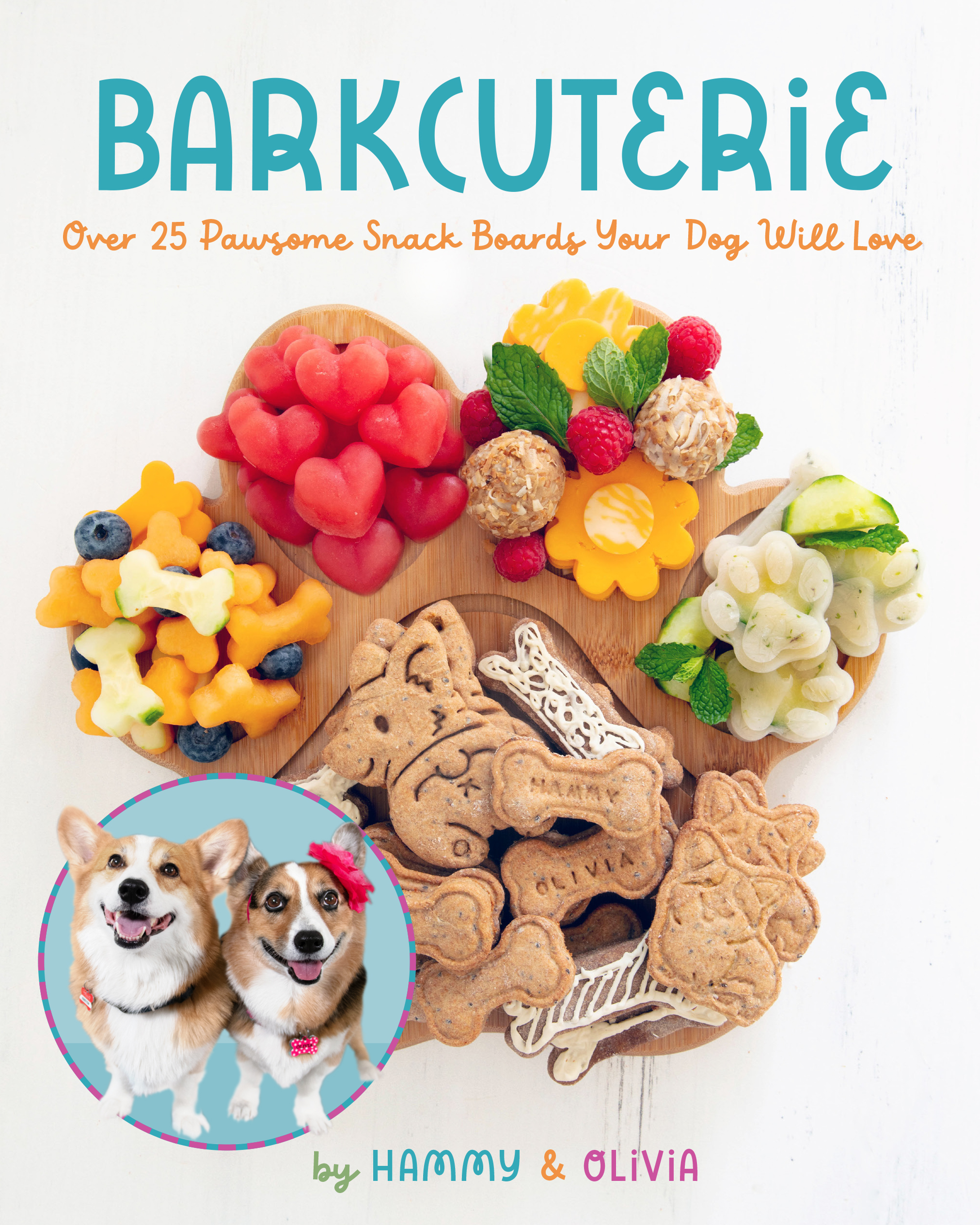 Now you don't have to exclude your fur babies from the festive food with over 25 themed snack boards for holidays, special occasions, milestones, and just because. This special take on the classic charcuterie board is for every human's best friend. Curated by social media's favorite corgis, Hammy and Olivia (@hammyandolivia), each artfully designed barkcuterie board is chock-full of delicious homemade and store-bought dog treats. You'll have fun making the quick and easy boards and even more fun sharing all the goodies with your dog. For cat owners, don't worry! Hammy and Olivia have included a cat board for their feline friends.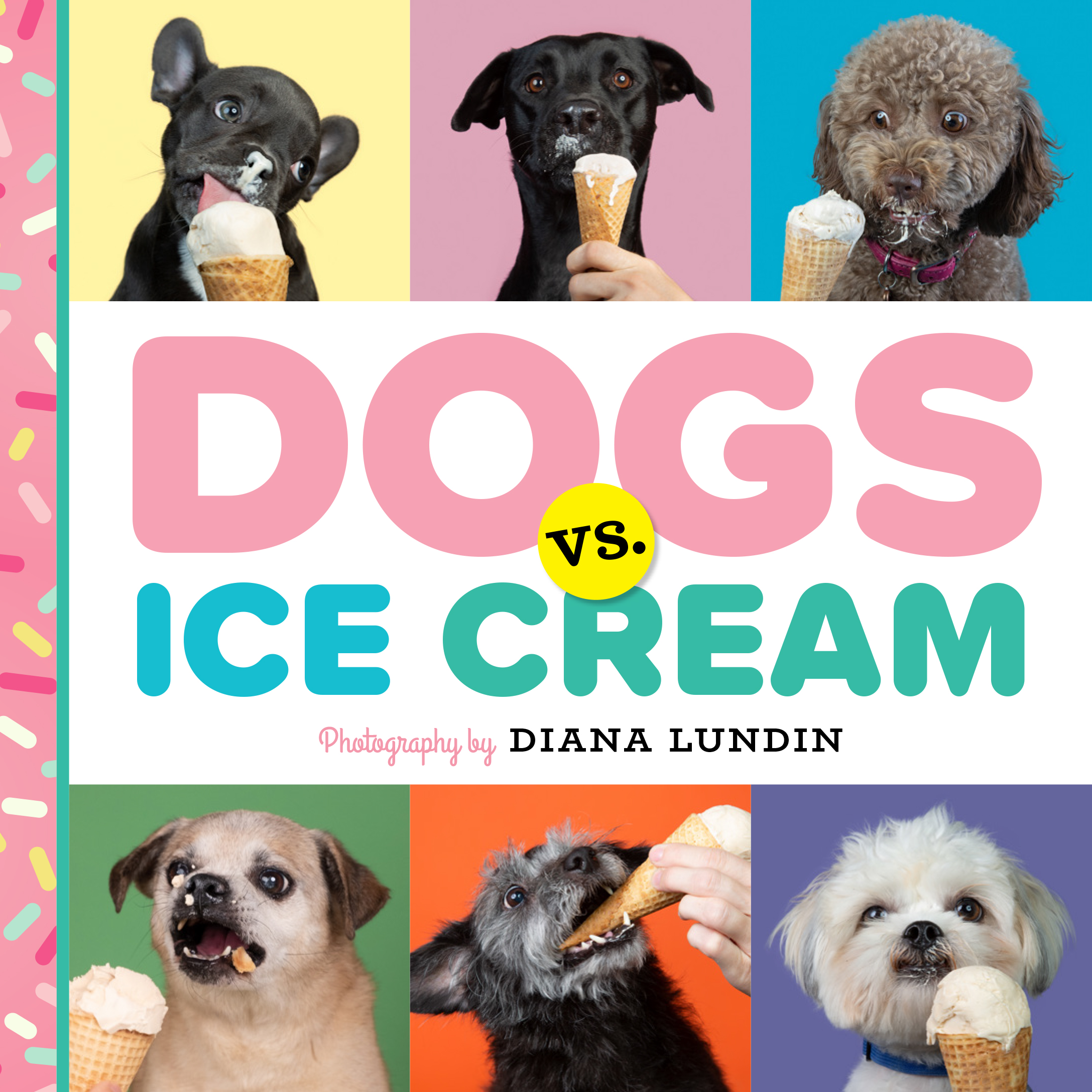 A must-have gift book for any dog and ice cream lover, Dogs vs. Ice Cream is a hilarious collection of priceless reactions when cute canines sample our favorite frozen treat. Celebrity dog photographer Diana Lundin provides a fantastic and unforgettable collection of images, from pit bulls to Yorkies, from Doberman pinschers to springer spaniels, boxers, dalmatians, poodles, and every breed you can think of who might like a scoop of ice cream! Diana Lundin began throwing Ice Cream Socials for Dogs in 2014 and gained a reputation in Los Angeles for her humorous images of dogs meeting the cone. She estimates she has photographed more than 400 dogs eating ice cream and she can never get over the expressions they make when their tongues meet the frozen confection. Familius Publishing.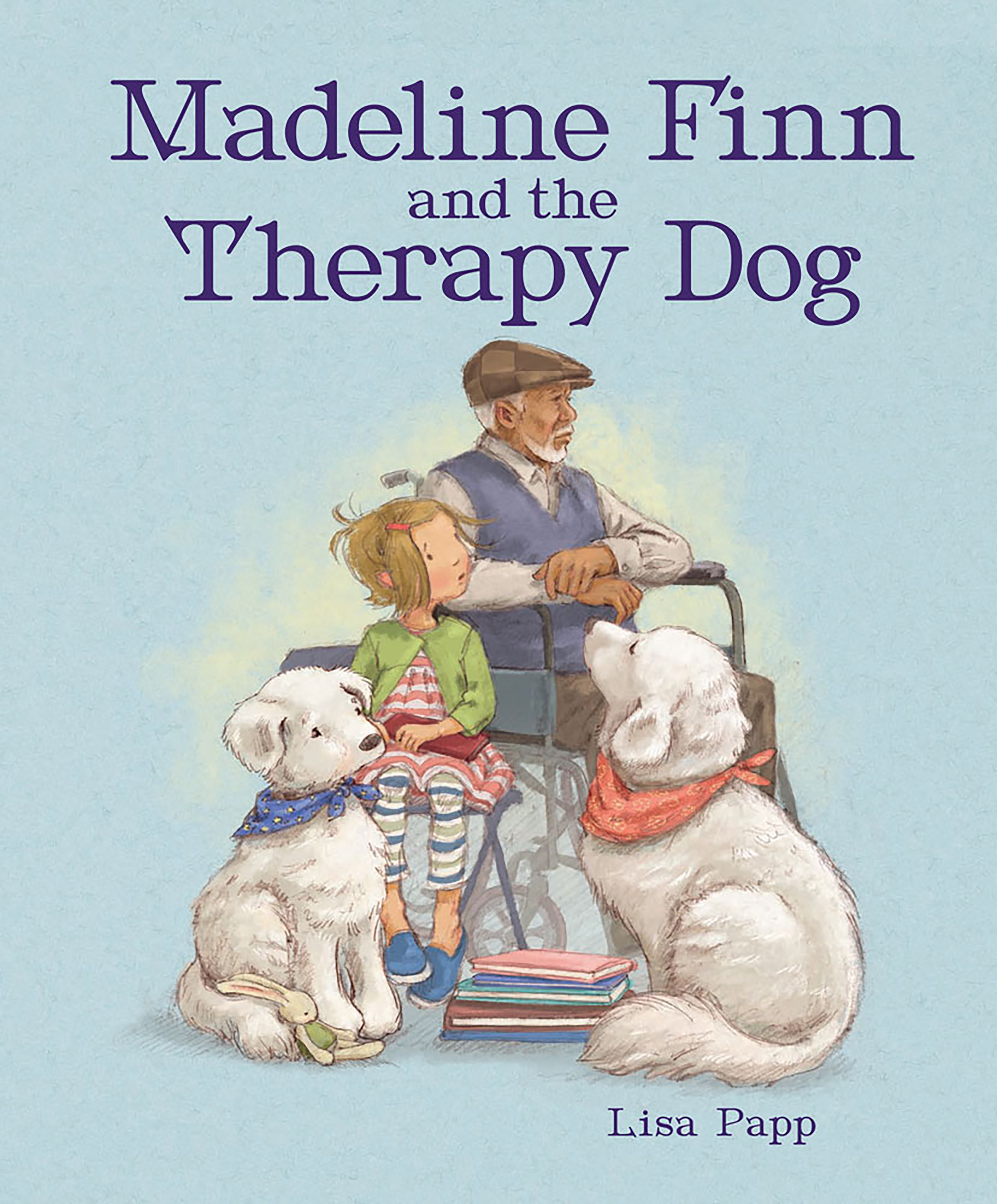 Madeline Finn and Star are off to Walker Oaks, a retirement community where Star will take his tests to become a therapy dog. Accompanied by Mom, Mrs. Dimple, and Bonnie the library dog, Madeline and Star make their way through a variety of challenges and meet several new friends. But Madeline Finn can't stop thinking about an elderly man in a wheelchair who never smiles. Is there something she and Star can do to help? Author-illustrator Lisa Papp's empathetic, feel-good story explores the therapy dog training process. Paired with warm, gentle illustrations, this book (much like Papp's previous award-winning titles Madeline Finn and the Library Dog and Madeline Finn and the Shelter Dog) is ideal for social emotional learning and discussions about self-esteem, volunteering, community, and—of course—therapy animals. Madeline Finn and the Therapy Dog (Peachtree, for ages 4-8.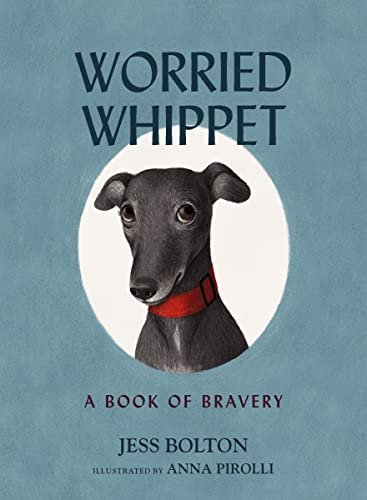 There's so much to be anxious about in this world: meeting new people, unfamiliar sounds, and worst of all, the seagulls that try to steal your chips. From social media sensation @WorriedWhippet comes a whimsically illustrated full-color book about taking a cue from one anxious little dog and mustering up the courage to step into the world with hope. In Worried Whippet: A Book of Bravery (Harper Celebrate, hardcover, Sept. 5) follow along as a nervous little dog learns to counter daily worries with humor and heartfelt inspiration. Author Jess Bolton created Worried Whippet to start conversations about mental health online. Through the struggles and successes of an anxious dog finding her place in the world, Worried Whippet has captured hearts around the globe. Jess and her dog, Jess, live in London, England. Award-winning illustrator Anna Pirolli has worked as a freelance illustrator for companies such as Vogue, MTV, Telecom, Nickelodeon, Furla, Disney. She lives in Milan, Italy.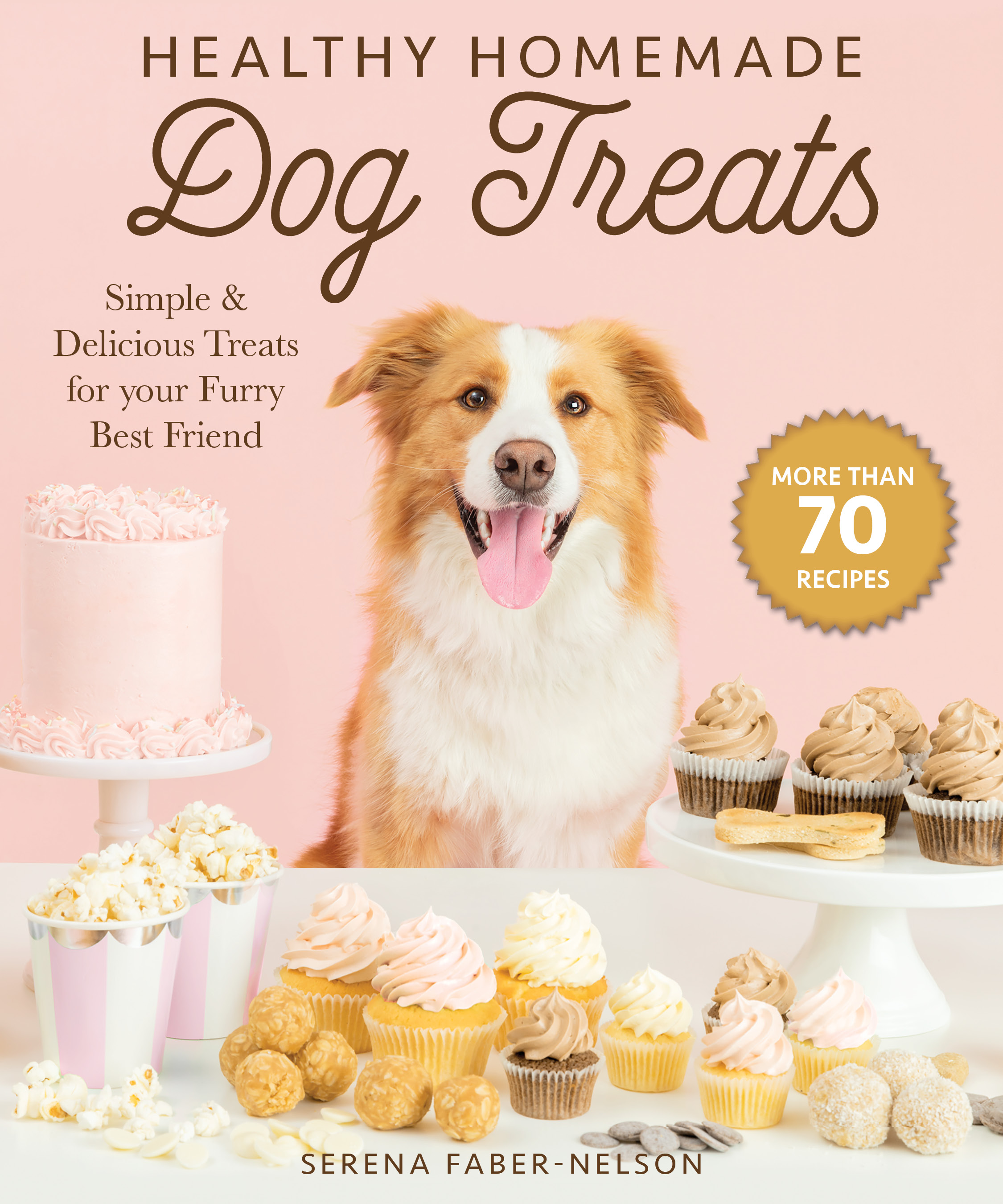 Pet lifestyle expert Serena Faber-Nelson puts the fun back into dog treats, with easy, everyday recipes for go-to pet treats you'll actually be bothered to make (and find yourself using over and over again). These nutritious, delicious, budget friendly, and easy-to-make dog treats, include:
Tasty Kong stuffers and healthy chews to keep your pup entertained
Easy, no-bake bliss balls that pull double duty as training treats
A whole section devoted to birthdays, holidays, special occasions, and much more! With a huge variety of treats to reward, train, and pamper, every recipe is designed to make life easier and sweeter for you and your dog. Packed with mouth-watering images, easy step-by-step instructions, handy hints, allergy alternatives, nutritional info, and more, Healthy Homemade Dog Treats is the must-have recipe handbook for every dog owner. Skyhorse Publishing/Simon & Schuster.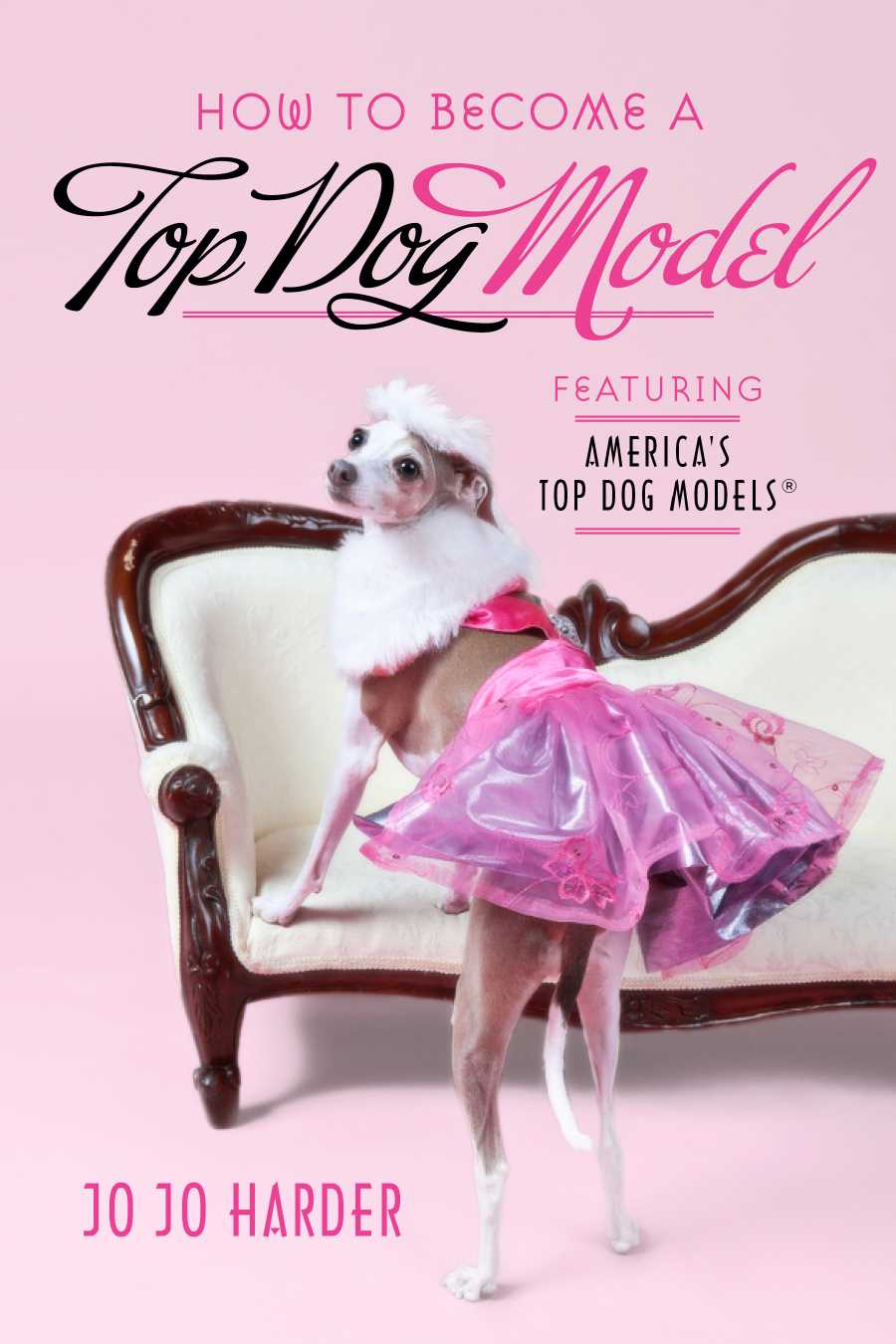 How to Become a Top Dog Model is the answer to every aspiring canine model's dream. Today's stylish pooches can learn all there is to know about launching a modeling career or at least look like a "top dog model." This "first" ever guide to canine modeling by pet lifestyle expert, former model, and stylist, Jo Jo Harder, is packed with information on modeling, designers, training, grooming, nutrition, and a peek into the lifestyles of America's Top Dog Models ®. Find out why America's Top Dog Models ® are "dogs that make a difference." Receive an autographed copy of this soft-cover book when ordered from this site. Also, available as an E-book. TriMark Press.