Yappy Saturdays at the Norton Museum was pawsome. People and their pups enjoyed a fun time at this free neighborhood gathering on the Norton Lawn in West Palm Beach, Florida! Pet parents, local pet vendors, and guests got together to exchange ideas, tips and tricks on how to care for your dog. The program was facilitated by the Very Important Paws team who invited participants to enter a raffle for a three-night luxury stay and bath! Complimentary coffee, breakfast bites, and pup cakes were offered.
Yappy Saturdays was made possible in partnership with Very Important Paws, with additional support provided by Hive Bakery & Cafe, Tri-County Animal Rescue, and Guide Dog Handlers of Palm Beaches.
Meet some of the fabulous guests who attended this event. All photos by Danielle Carchman.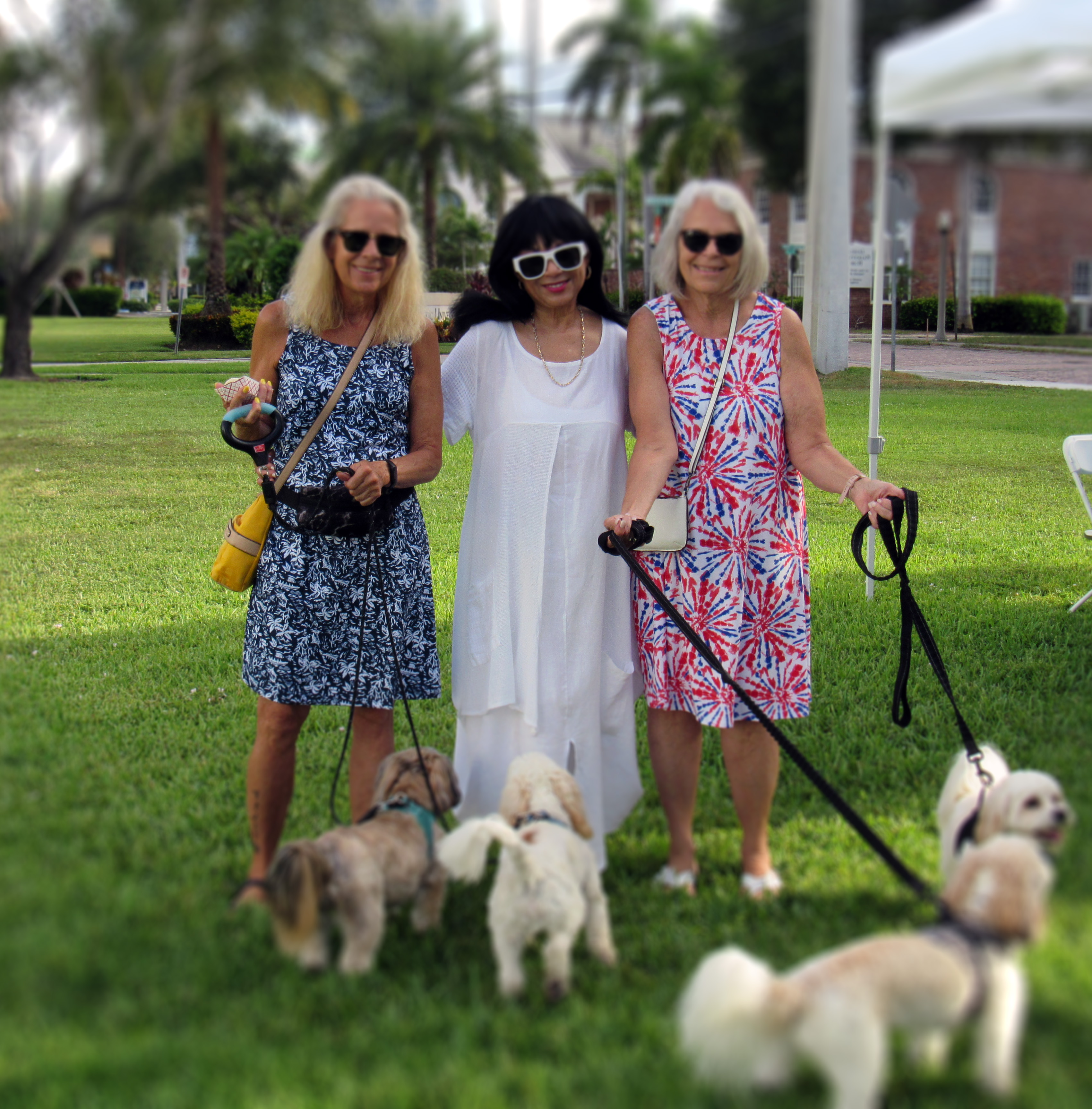 L-R: Mary Heiser with Bianca & Awely; Jo Jo Harder; Shirly Propper with Alfie & Archie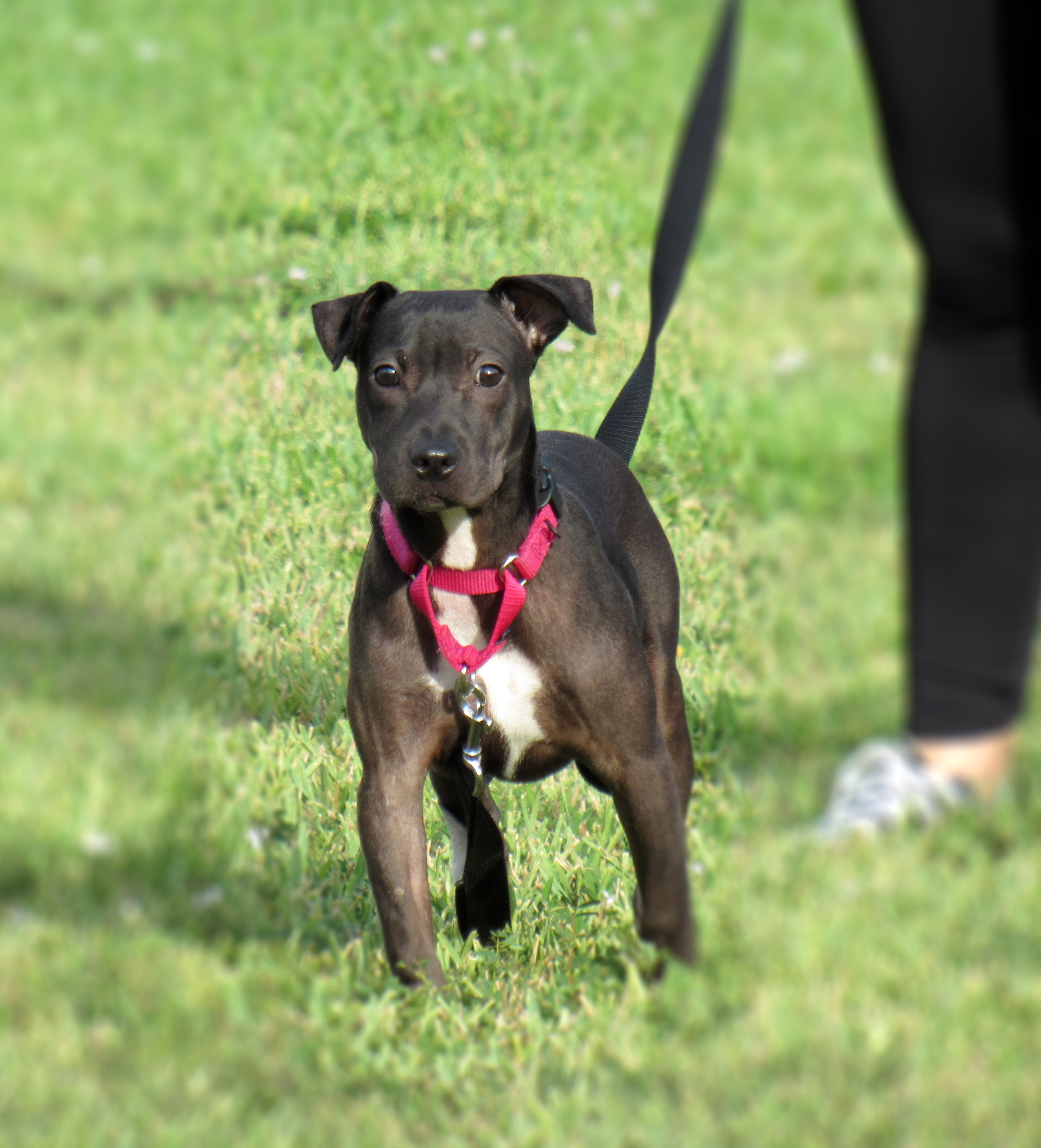 Dina, from Tri-County Animal Rescue; waiting to be taken to her forever home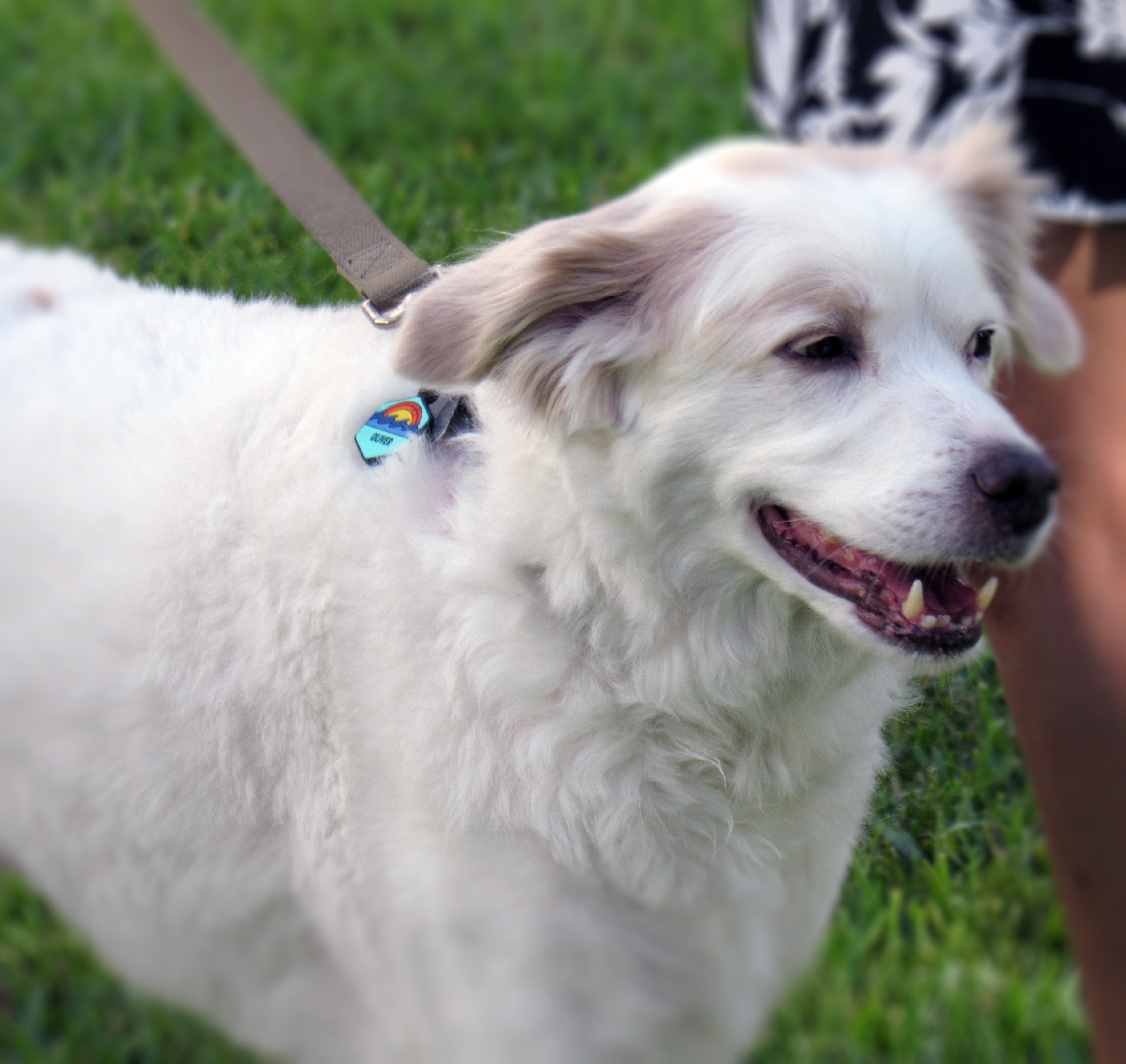 Oliver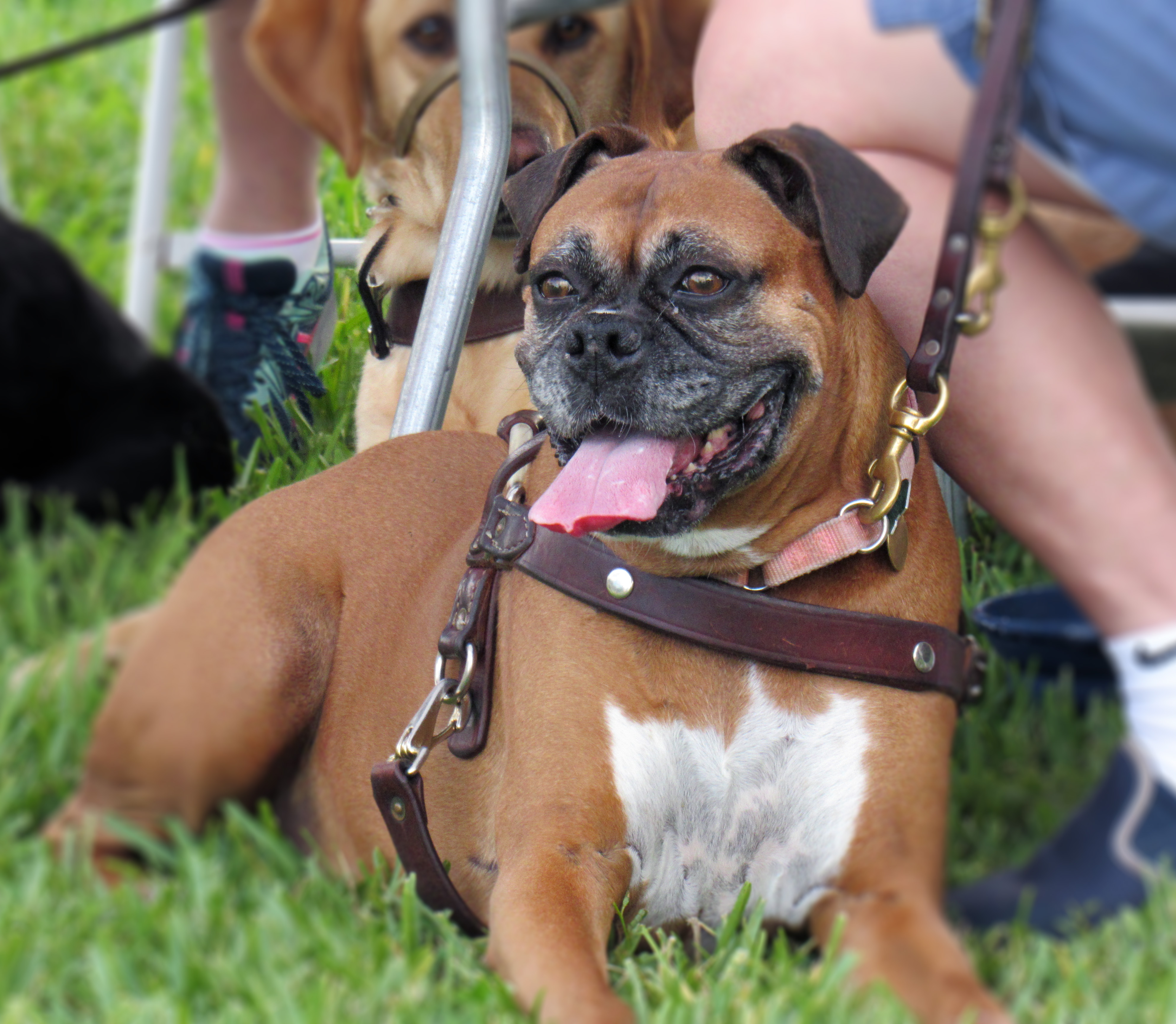 A cool grassy spot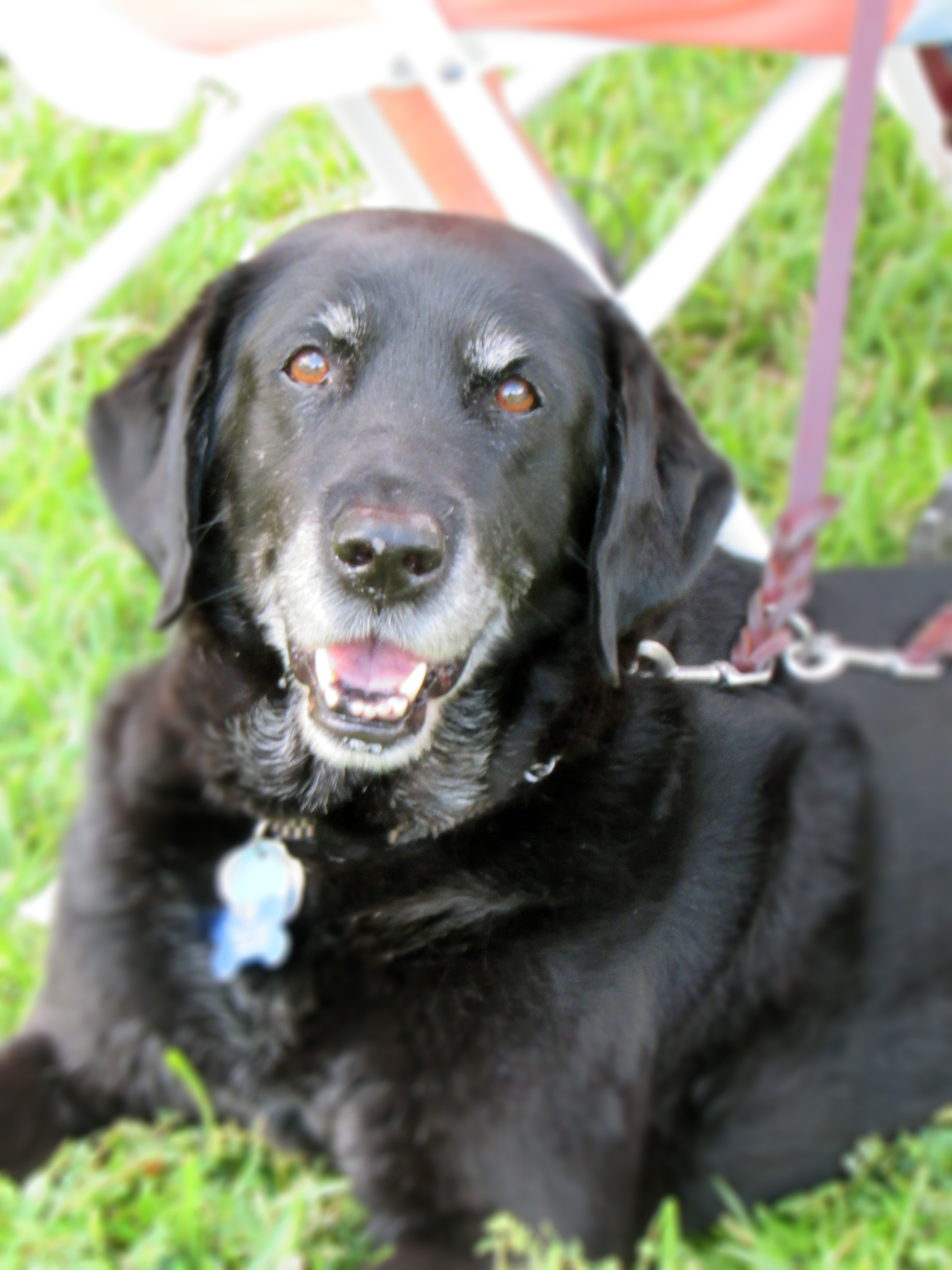 Chillaxing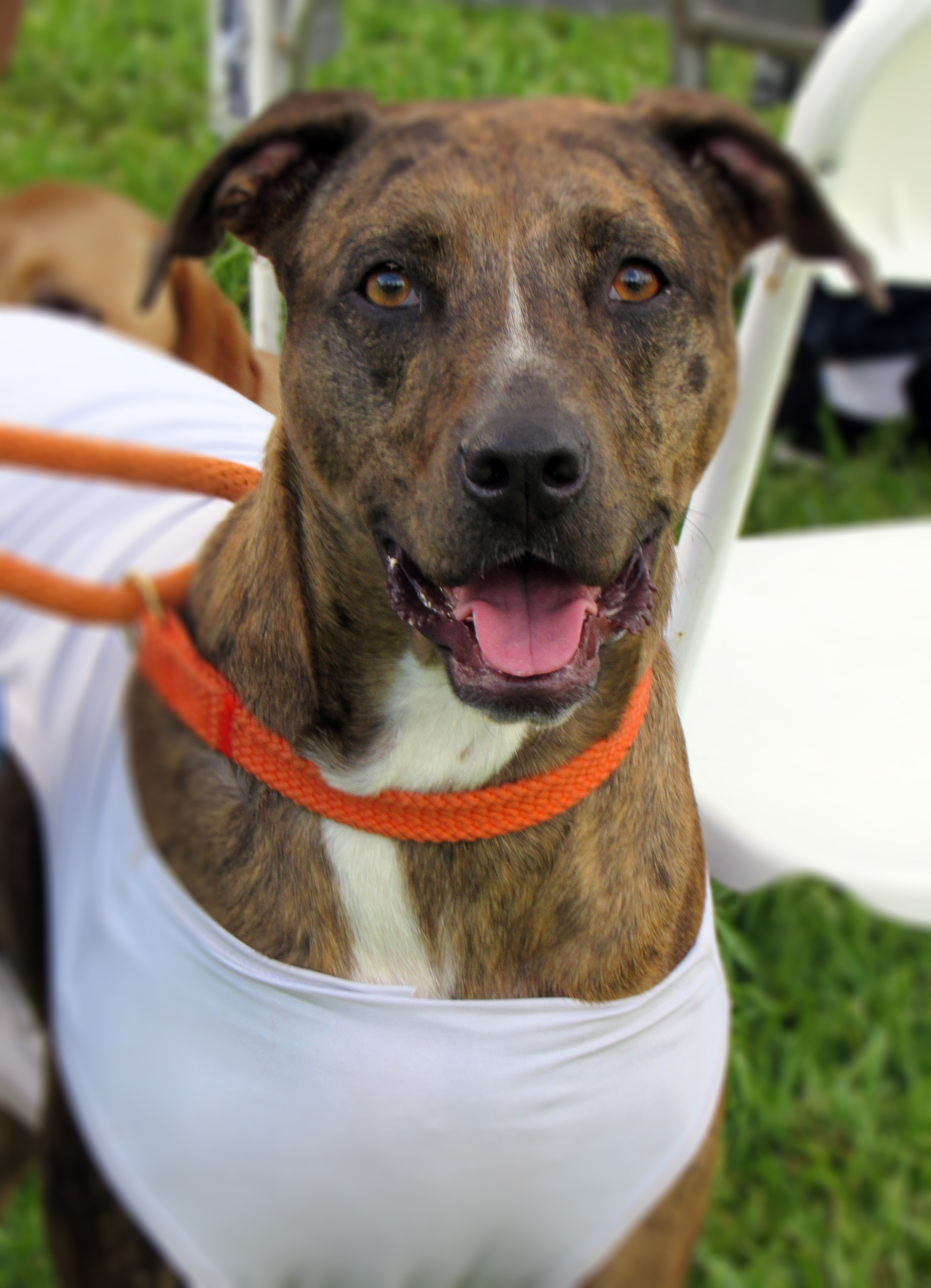 Ready for my close-up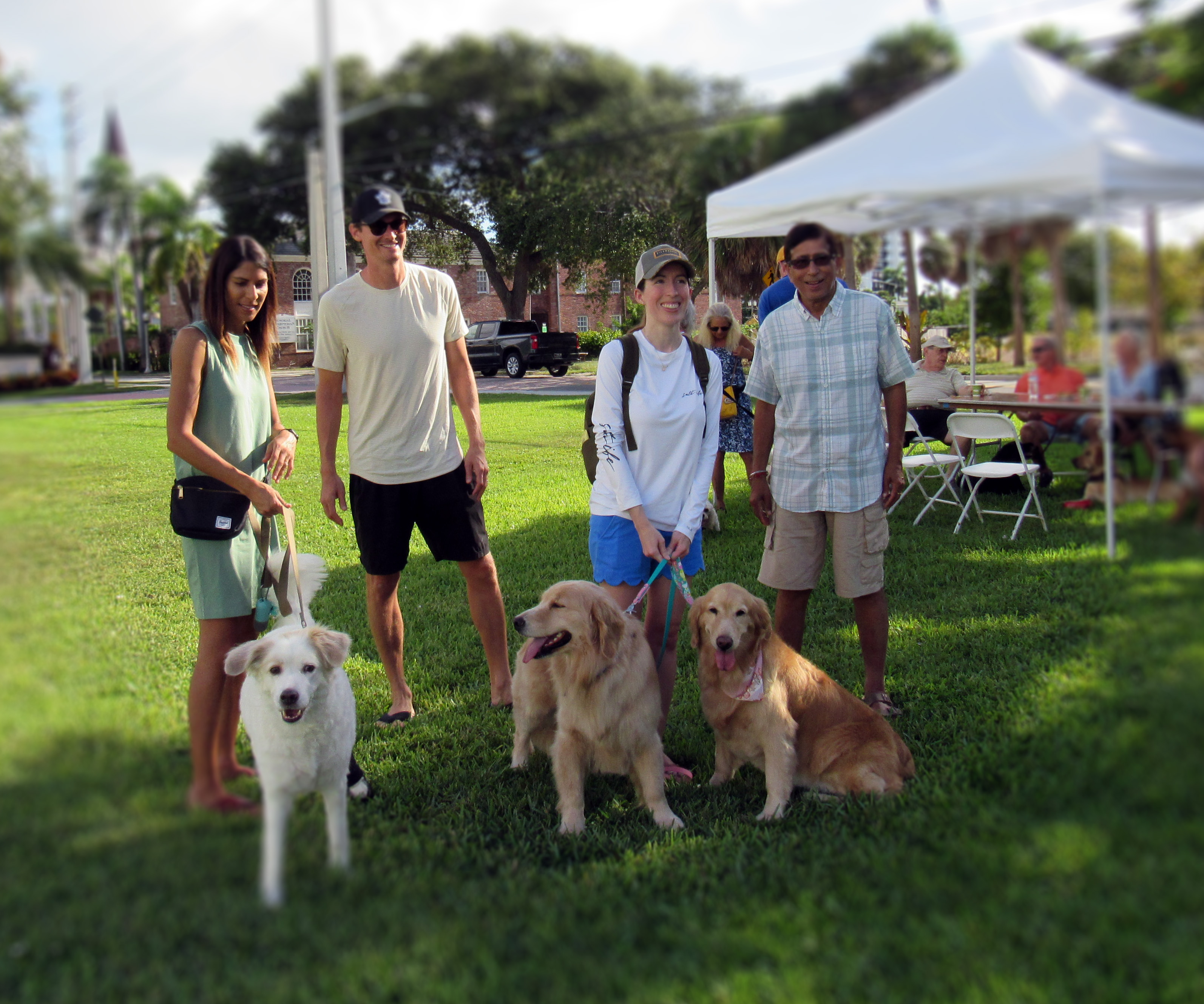 Everyone having fun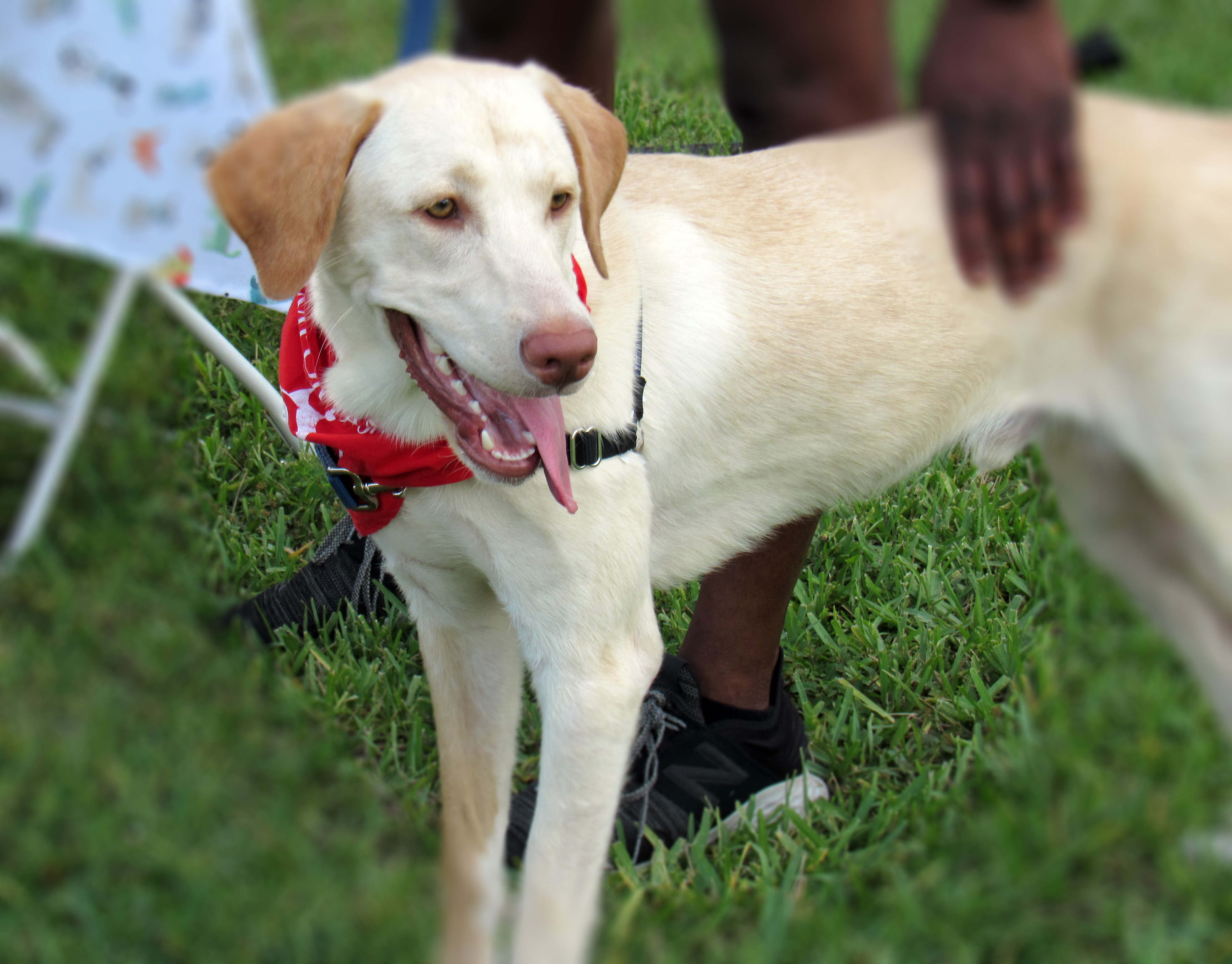 Yummy pup cake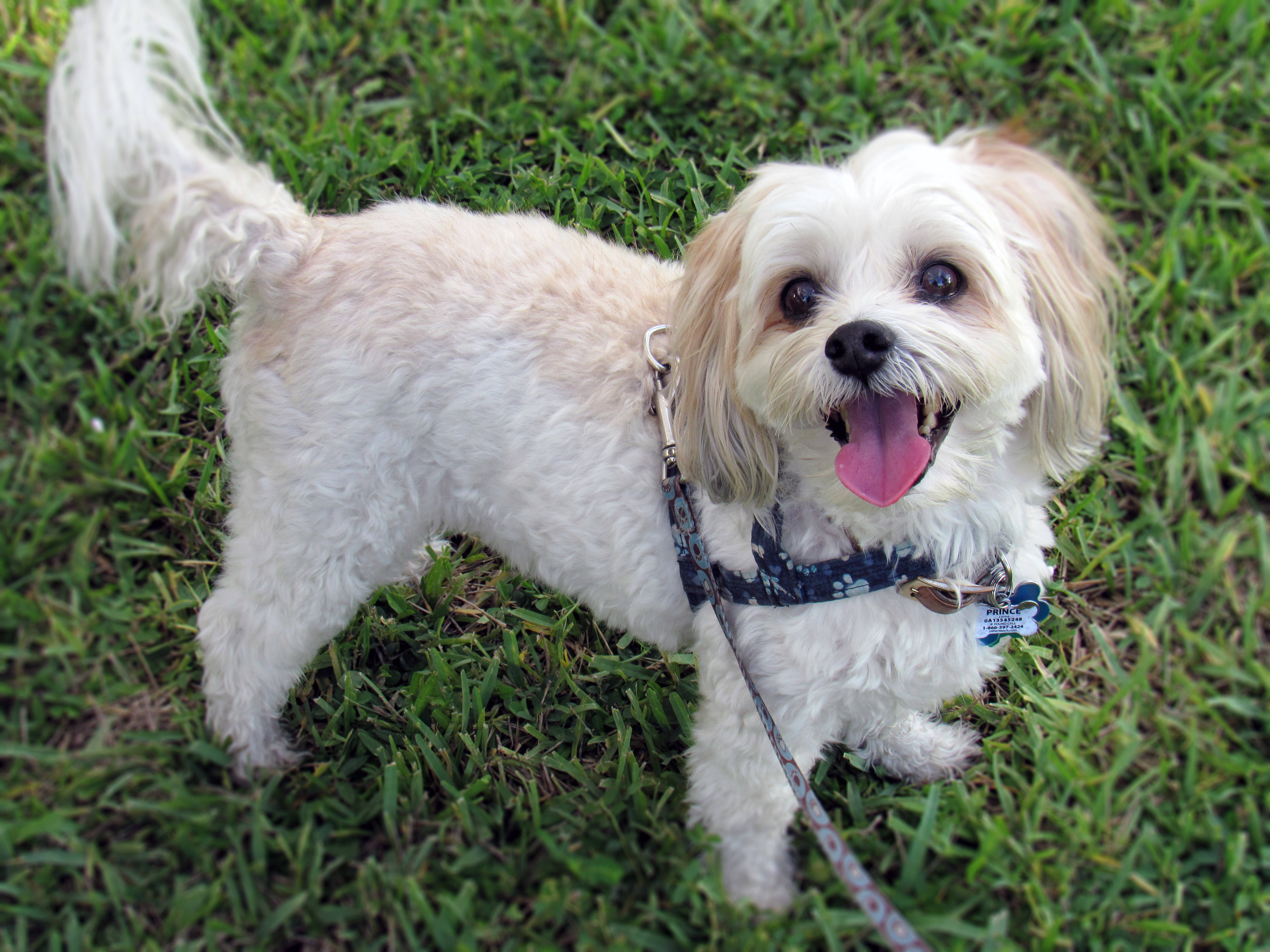 Best Smile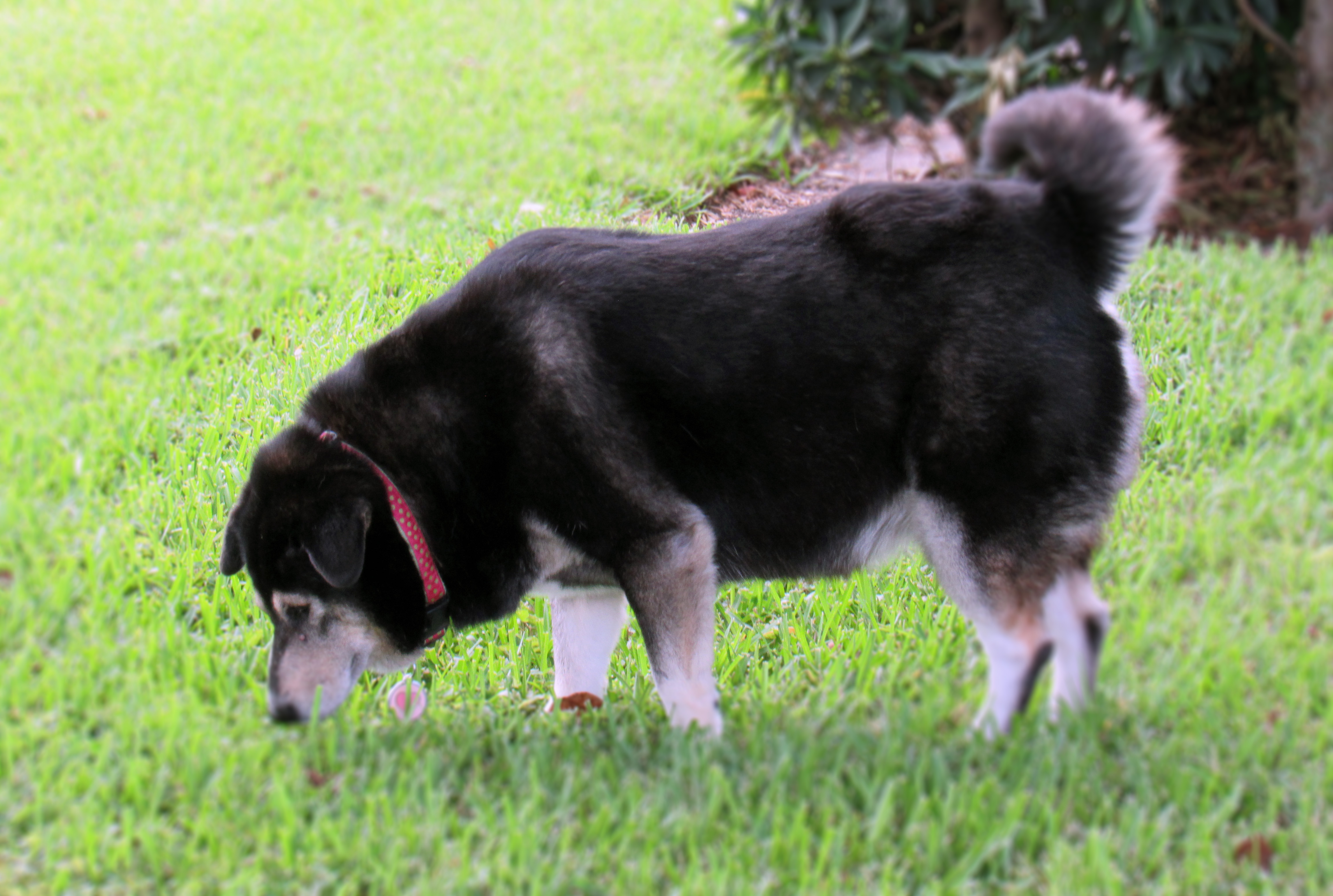 Just sniffing around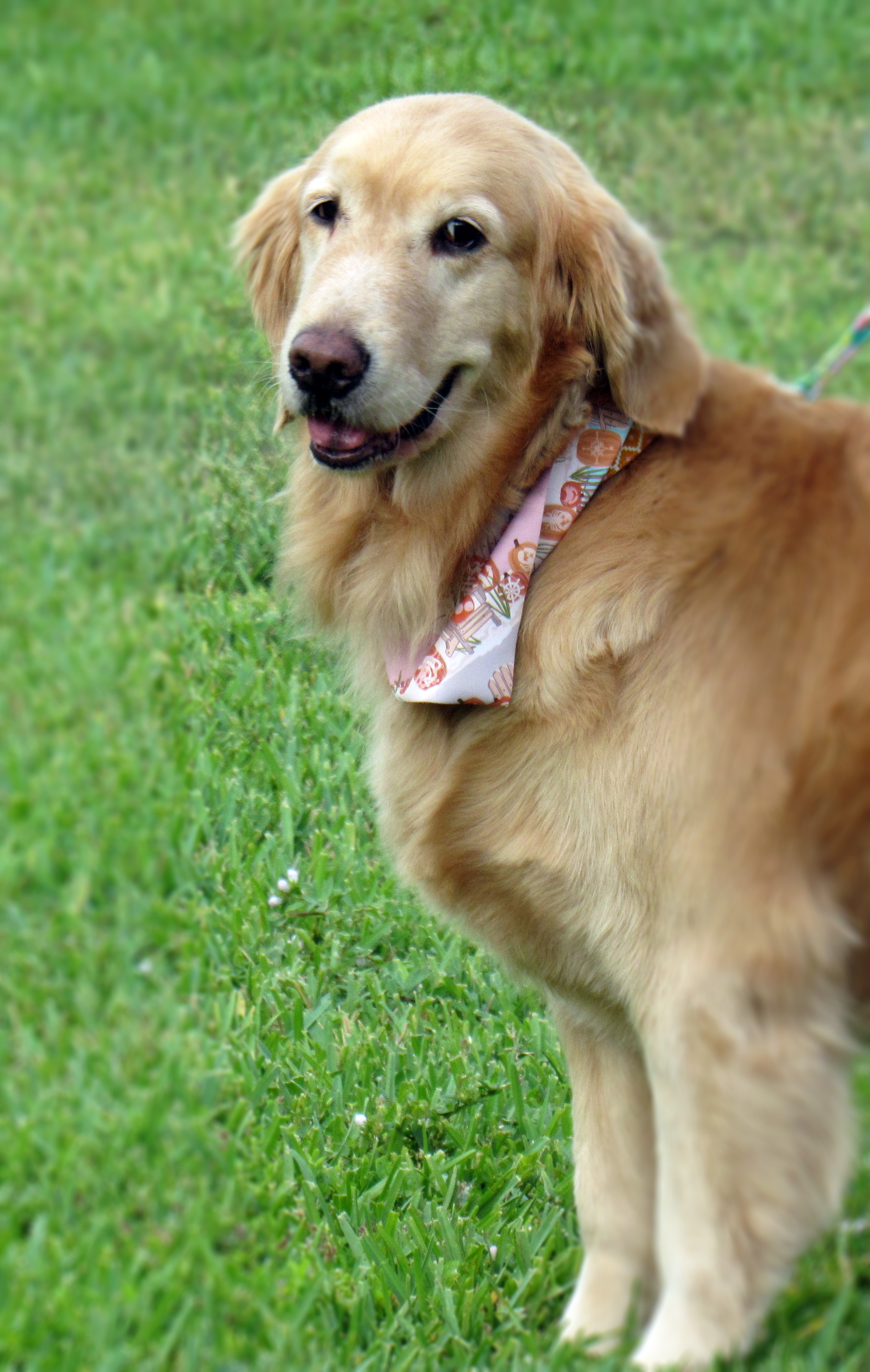 Cover Dog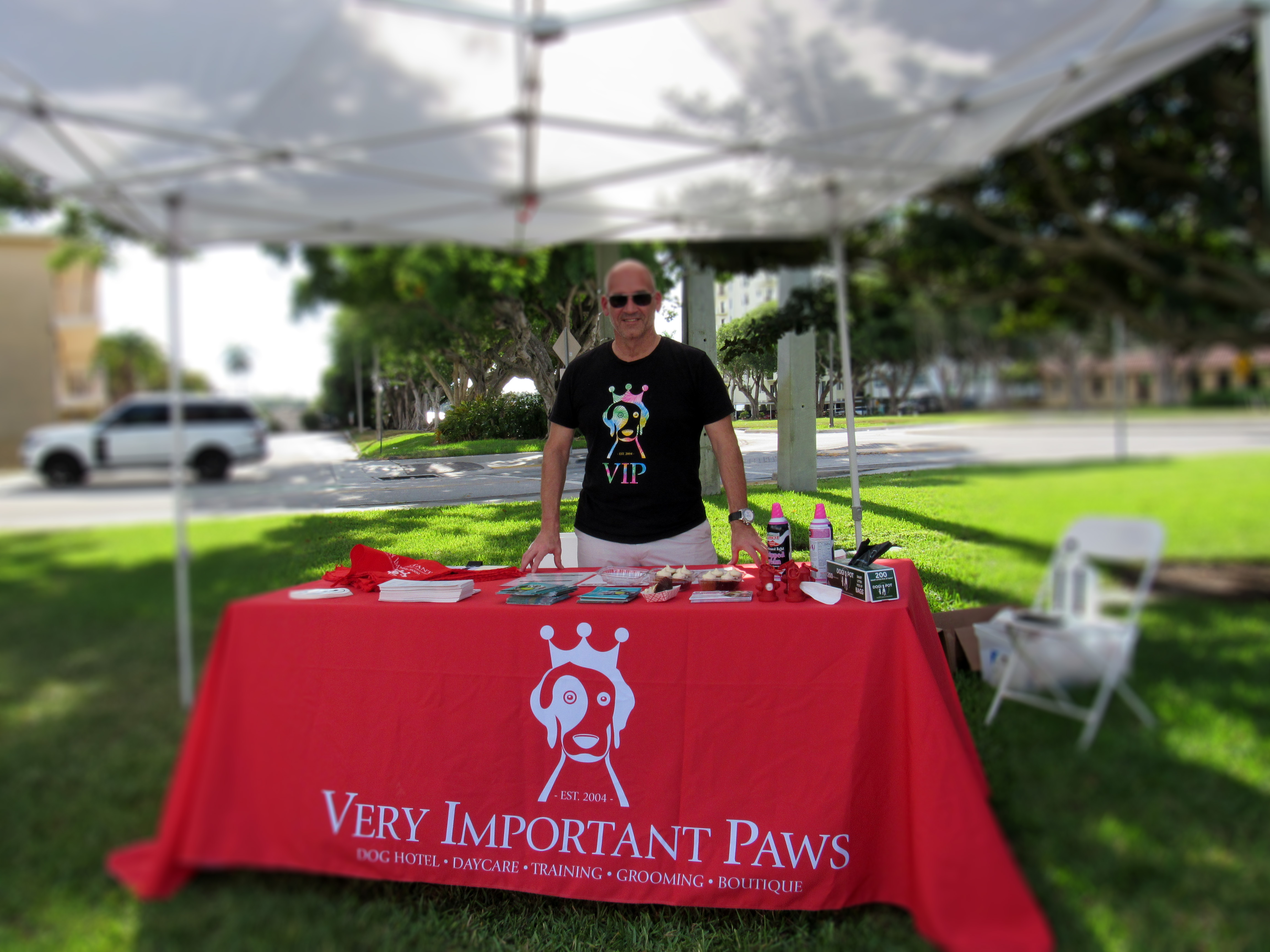 Host - Will Corrente - Very Important Paws